Forum home
›
Plants
Summer's definitely here!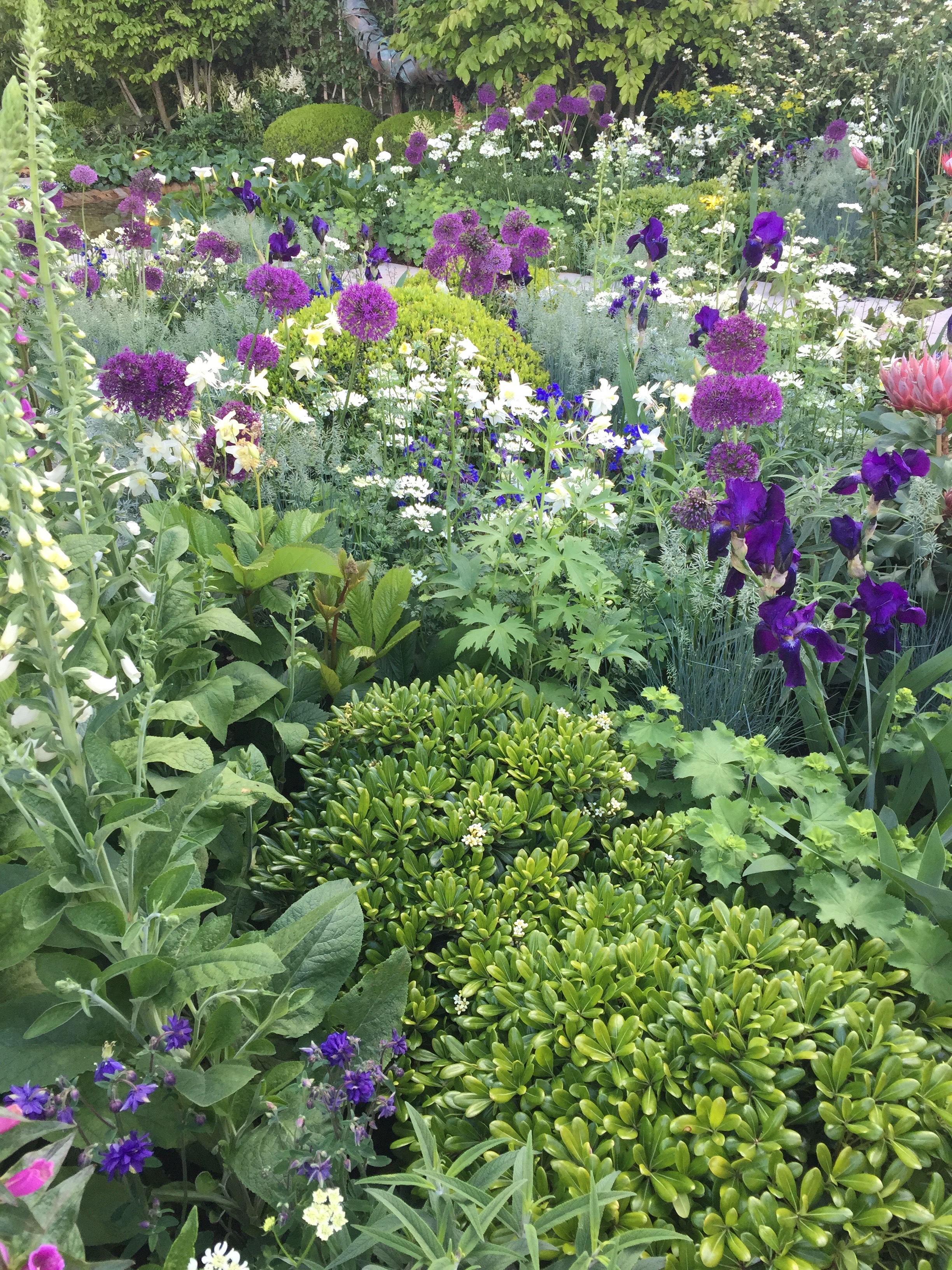 8000wildflowers
Posts: 278
Morning all
Just got home after working away, only a week and I can't believe the change in my garden!
It's sprung to life! Fantastic to see flowers at last, things that should've popped up in May are here at last, but I'm still thinking my garden is 1 month behind the usual season start, anyone else? 
I'm in Surrey Uk
Also, I read on the plane about a guy that uses nature to predict the weather. So here's his 2016 prediction. 
June- unsettled with rain
July- warm weather kicks in but not nec a long summer stretch
Sept-warm throughout - instead of Autumn starting to kick in, he says we'll have a late summer this year
Interesting to see if the prediction holds, but for now, yaaaay it's Summer at last in my garden !!! Almost makes up for having to miss Chelsea Flower Show