Forum home
›
The potting shed
Chelsea photos 2016
Liriodendron
Scariff, County Clare, Ireland
Posts: 7,860
I know a few of us have photos of our experiences at Chelsea this year - we'd love to share!
Here are a few of mine to start the ball rolling:
from Cleve West's M&G garden - gorgeous naturalistic planting;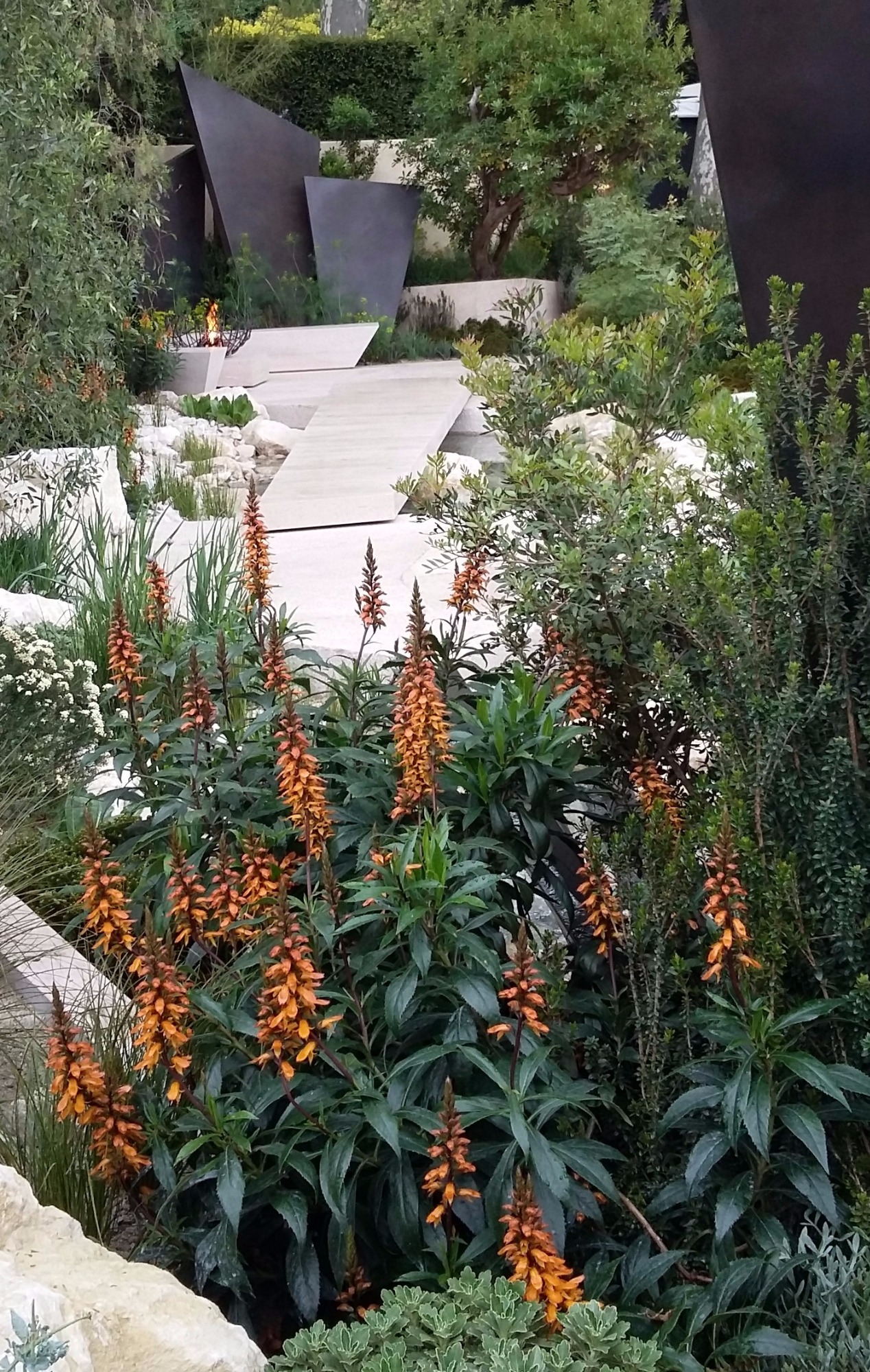 Andy Sturgeon's Telegraph garden.  Rusty orange predominates (Isoplexis, in lower photo - sadly not hardy);
Garden for Yorkshire, Matthew Wilson.  I liked the "gargoyle" on the gatepost, and the light shining through the stained glass was fab.
More later...
"The one who plants trees, knowing that he will never sit in their shade, has at least started to understand the meaning of life."  Rabindranath Tagore