Forum home
›
The potting shed
Shan't be using Crocus again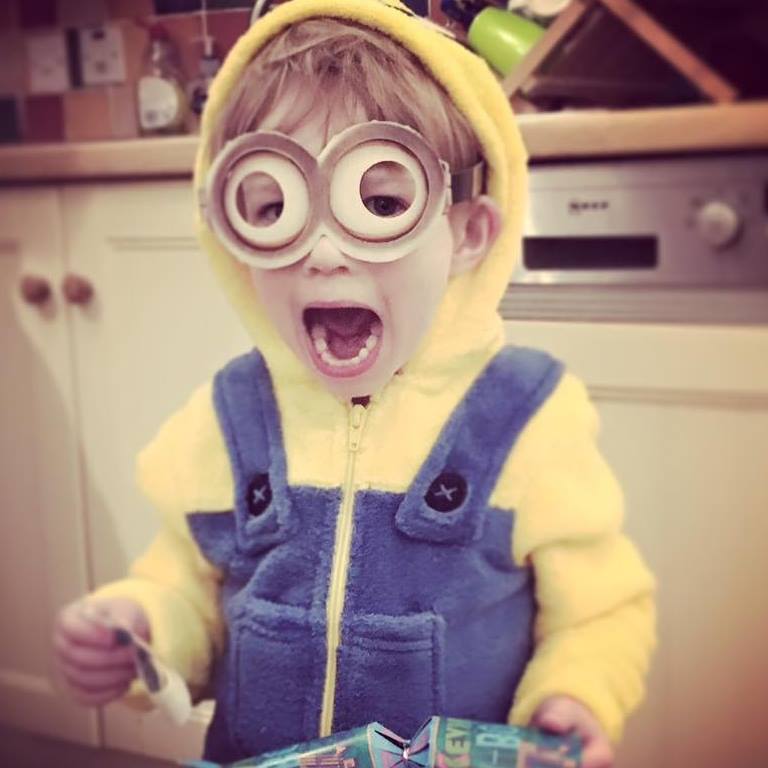 geum keenbutgreen
Posts: 508
I ordered a rose on the 22nd May from Crocus; I had notification on the 24th that it had been shipped. The order tracking sent to me said 'consignment not recognised'. Two days later, it still said this, so I emailed them at customer services to ask why and find out when it would be arriving. They didn't reply. So I emailed the orders email this morning (over 24 hours after not receiving a reply), stressing that no-one had got back to me yesterday and I needed this resolved as it was a relatively high value live plant. No response, again.
So, I just ended up ringing them, only to be told, 'there's no-one who can deal with that today'. Apparently they are gong to 'pass on a message' to the relevant department to arrange to get another one shipped, but they had no idea on when they might get back to me. 
So, the upshot is that I am fuming and certainly won't be using them again!
Last edited: 27 May 2016 16:08:53