Forum home
›
The potting shed
Anyone a member of RHS?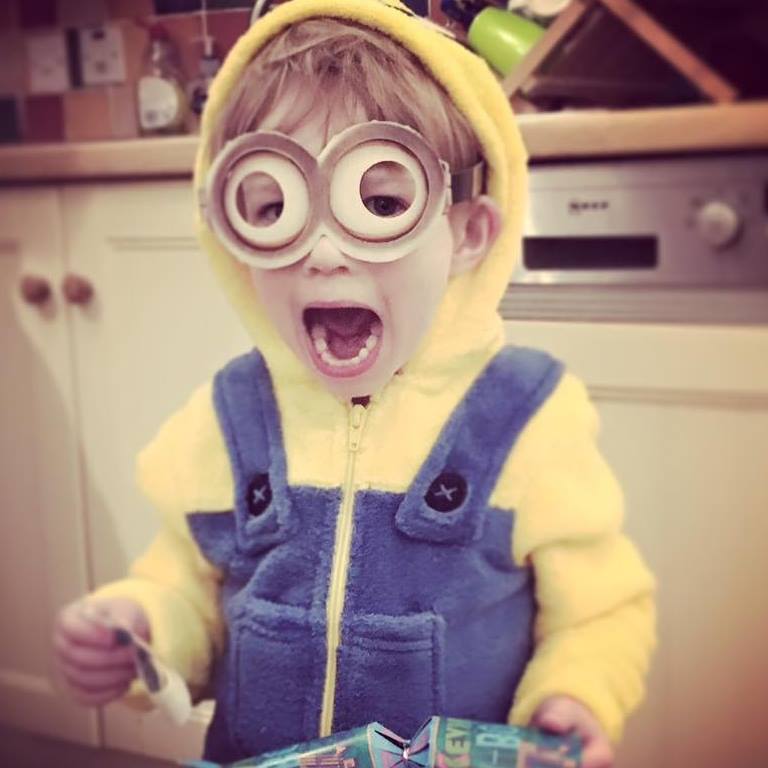 geum keenbutgreen
Posts: 508
Just wondered what your experience of being a member is?
I probably wouldn't visit many gardens, so if that's the main benefit, then it might not be worth it for me personally.
But is there anything else worthwhile, if you don't do the garden visits?
Thanks!