Forum home
›
Problem solving
Glyphosate alternative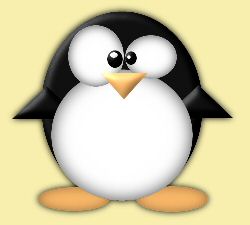 madpenguin
Posts: 2,498
I have always used Glyphosate as a weedkiller,mainly because it works!
I only have a spray bottle (which lasts ages) and only use it when I can't dig the weed out.On my lawn I use Clopyralid,again only in a spray and only when I need it.
Now I am trying to find alternatives as Glyphosate (and Clopyralid) as both have a very bad press.
Digging weeds out is of course best but not always practical.
Salt (and vinegar) could be used on paths etc but could the run off hurt other plants?
What do you use?
Last edited: 20 May 2016 16:39:16
"Every day is ordinary, until it isn't." - Bernard Cornwell-Death of Kings