Forum home
›
Problem solving
Leaf damage/ weed killer- multiple plants
Thb
Posts: 18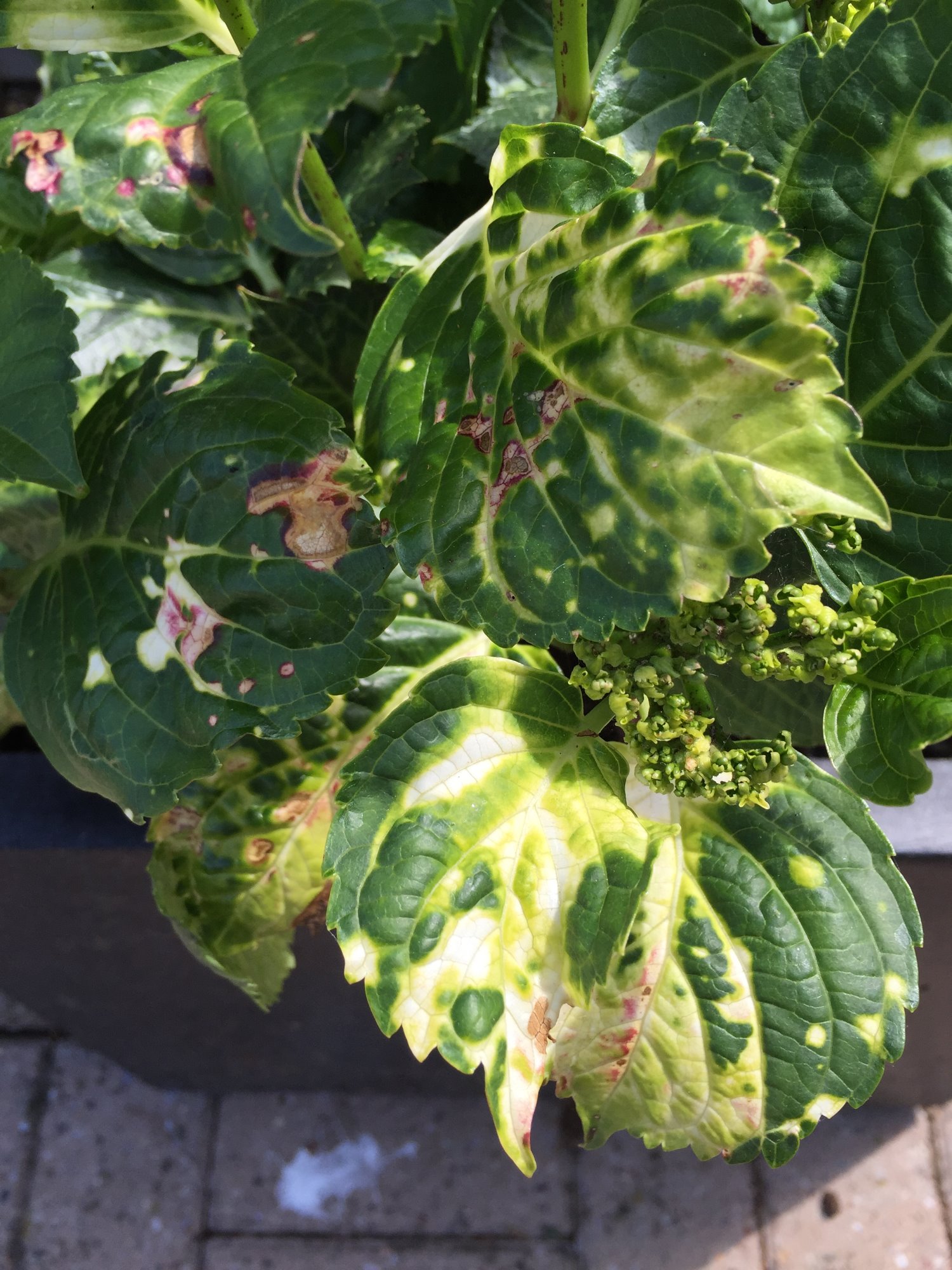 I am very new to this site and gardening so please forgive me if I don't use the correct terminology.
I have a few well established plants in my garden, which are very near my paving area.  We had a huge problem with weeds growing between the joints of the paving and needed to to re-do the joints with sand and seal the paving - the suggestion to do this was use weed killer on the weeds- which I did with a self squiring pump on all the paving.  3-4 weeks later the weeds have died back but a number of my plants now have leaf colouration issues and I am very worried that I might have damaged my plants or if in fact the issue is not the weed killer and there is something wrong in my garden.  The plants affected are my red acer, green acer, both of which are in a flower bed next to the path and Magic Seasons (Hydranga) type plant in a pot on the patio area.
Could anyone confirm if it is in fact the weed killer that has damaged them - if so will they die or if this is a different issue all together and just coincidence that it has appeared after I used weed killer on the path.
I thank you in advance for any help or advice you can give me