Forum home
›
Plants
Help identifying?
richardwarwicker
Posts: 1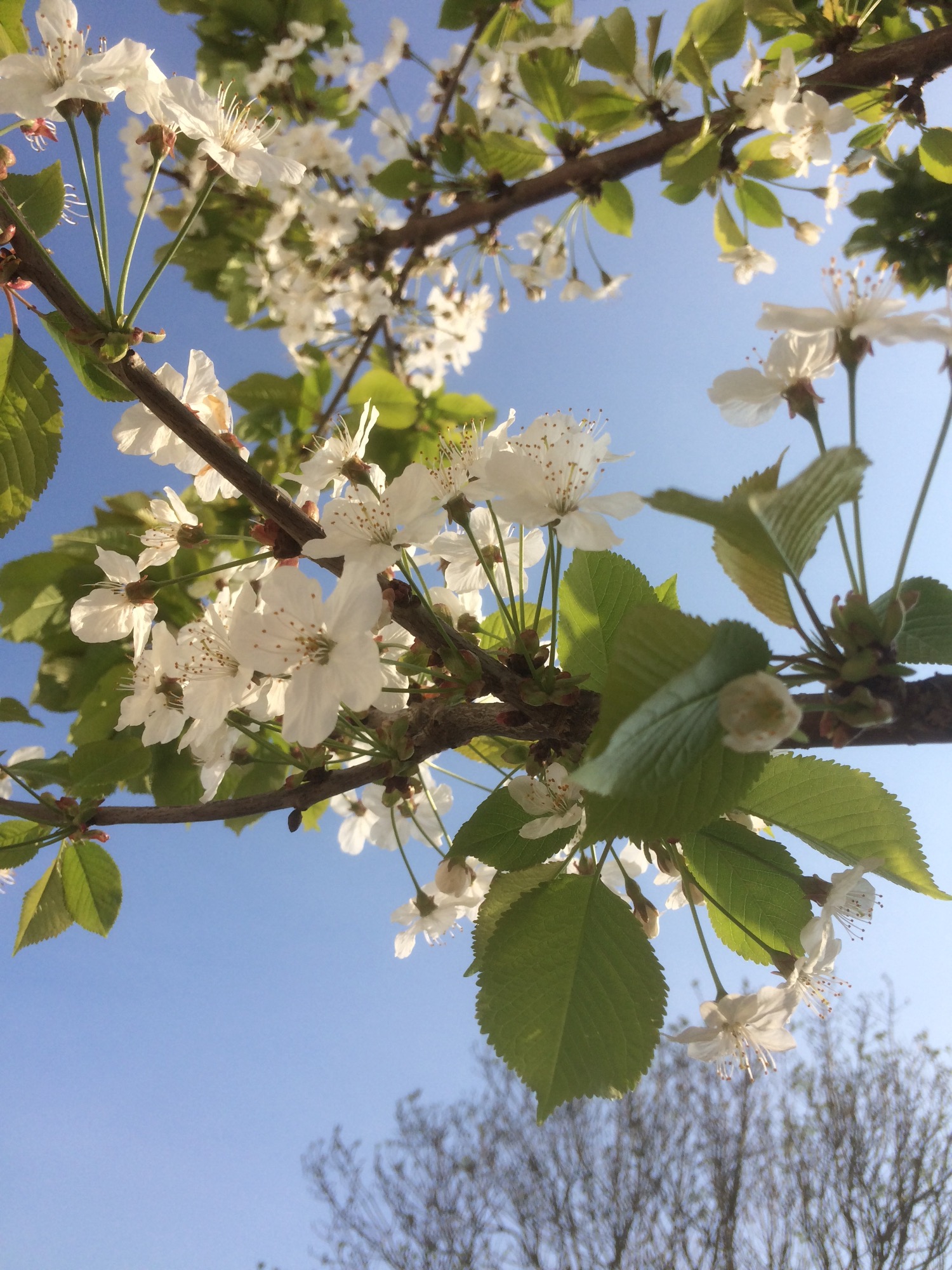 Hello
we have just moved into a new house and have 3 of these trees around the garden.
the flowers look like apple, however the leaves don't match the description of any of the apple tree varieties I can find information on, as all I can find is smooth edged leaves, where as these are crinkled 
Could anyone help identify it please?
thanks in advance 
Richard 
Last edited: 15 May 2016 11:38:08