Forum home
›
Plants
Young rose in shock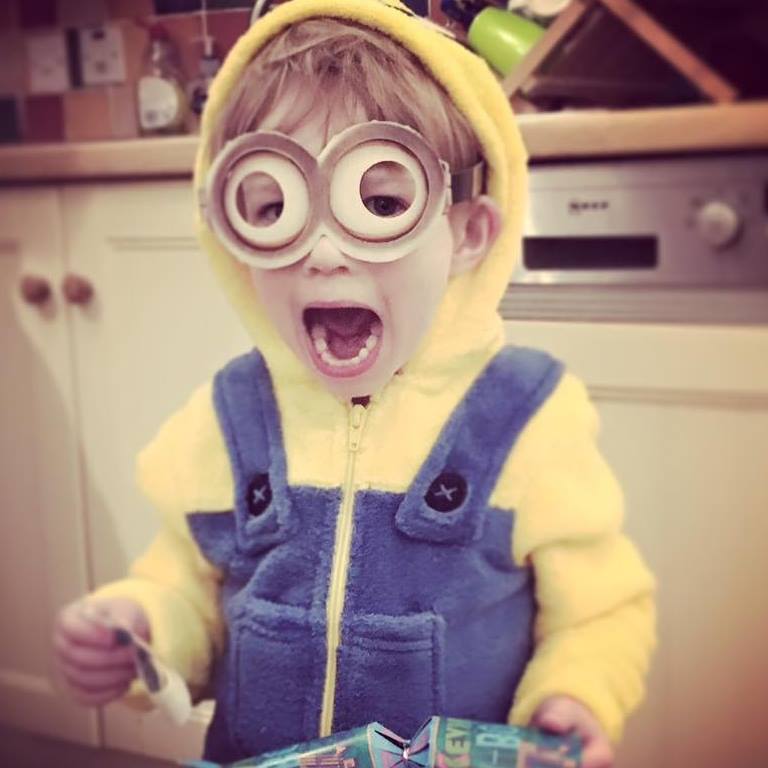 geum keenbutgreen
Posts: 508
I recently found three roses in my garden that were planted right up against the base of the laurel hedge in the far corner, and as the hedge had grown, were very hard to spot.. One of them, which looks like it might be a sucker from one of the others, was particularly far back into the hedge and is really just a baby.
In an attempt to save it for a better purpose, I dug it out today and potted it (I know it would be better to wait for dormancy, but as my H will be building a playhouse there very soon, I didn't have a choice). Although I dug well around it to try and keep the root as intact as possible, the end did break off, even though I lifted it out very carefully. (Darn).
It's now gone super droopy and is obviously suffering from shock (and being mutilated in the root department). Is there anything I can do to help it? Or will I just have to wait and see if it makes it?  I have a real soft spot for roses and can't bear to think of it dying. Sniff.