Forum home
›
Garden design
When tulip are done...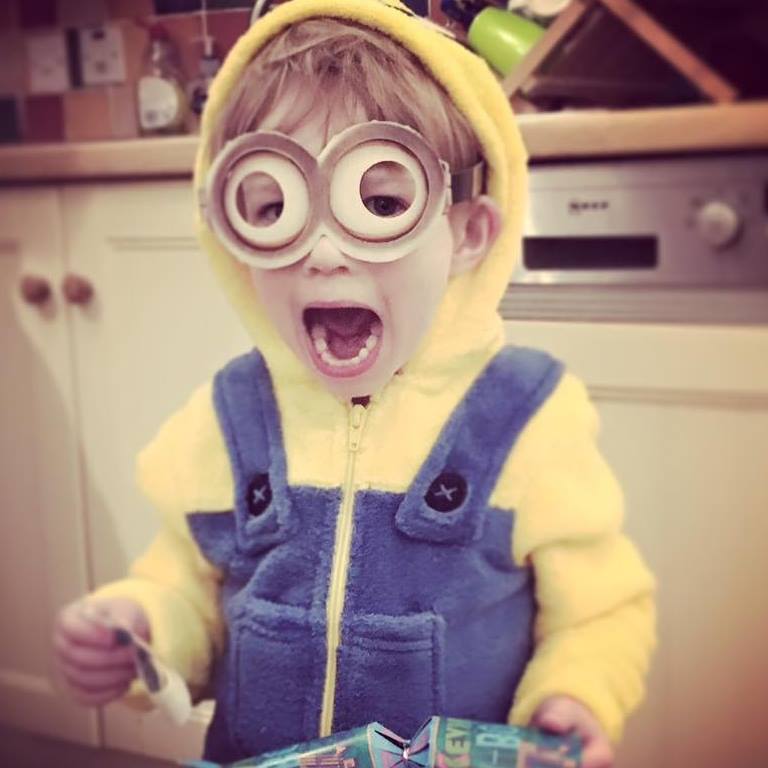 geum keenbutgreen
Posts: 508
Hi all, here's something that's been bugging me. If you've got a bed which you've planted lots of tulips in ( in amongst other stuff), what do you do when the tulips are done and died down?
a) lift bulbs and plant something annual to fill the gap, as it's near a slow growing shrub which will leave a space
b) lift bulbs, leave the space as the perennials will be growing to fill those gaps anyway 
c) leave the bulbs, let it all get on with it
d) something else?
You can tell it's my first year of having a proper garden, can't you? #dopeyquestionalert