Forum home
›
Plants
anyone know what this is?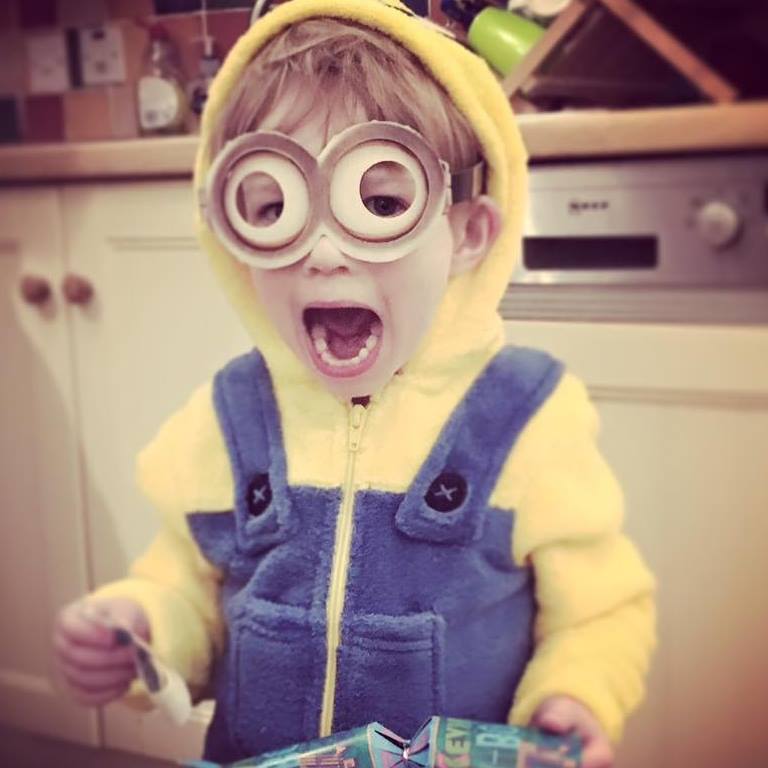 geum keenbutgreen
Posts: 508
Last year, when we moved in to the house, we had a lovely climber up one side of a storm porch. I cut it back in late winter and have been waiting for it to re emerge so I can train it back up with this season's growth.
But, um - this is what it looks like now. My memory may be failing me, but it doesn't look like the small leaved climber I had up my storm porch last year! (I don't have any shots of it, sorry!) Has the other one died and a weed crowded in on its patch? Or am I being dumb and this is all absolutely fine?
Being a very naive rookie gardener is hard work! Sorry for being a complete dunce...