Forum home
›
Wildlife gardening
Bees in chimney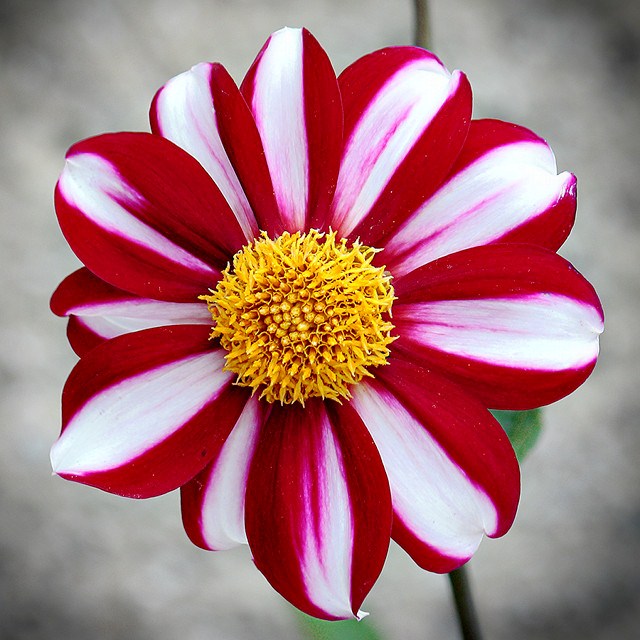 Tomsk
Posts: 204
I have a chimney that gets used every winter t burn coal, and suddenly there are lots of bees falling down it. Sometimes, from the garden, I can see a few of them flying around the chimney pots. These are black bees that sort of look half way between a honey bee and a bumble bee. Are they the African bees introduced to the UK a few years ago to help boos falling populations?
Anyway, assuming they've made a hive either in or close to my chimney, are they likely to leave at the end of the year and not come back? Do they leave eggs in the hive that will turn into bees and leave next year or anything?
I don't want to harm them, but I will need to light fires again in the winter. I tried burning some paper several times to cause smoke. There's no problem with the smoke going up, so the chimney isn't blocked, but it hasn't scared them off.