Forum home
›
Tools and techniques
Best hose spray guns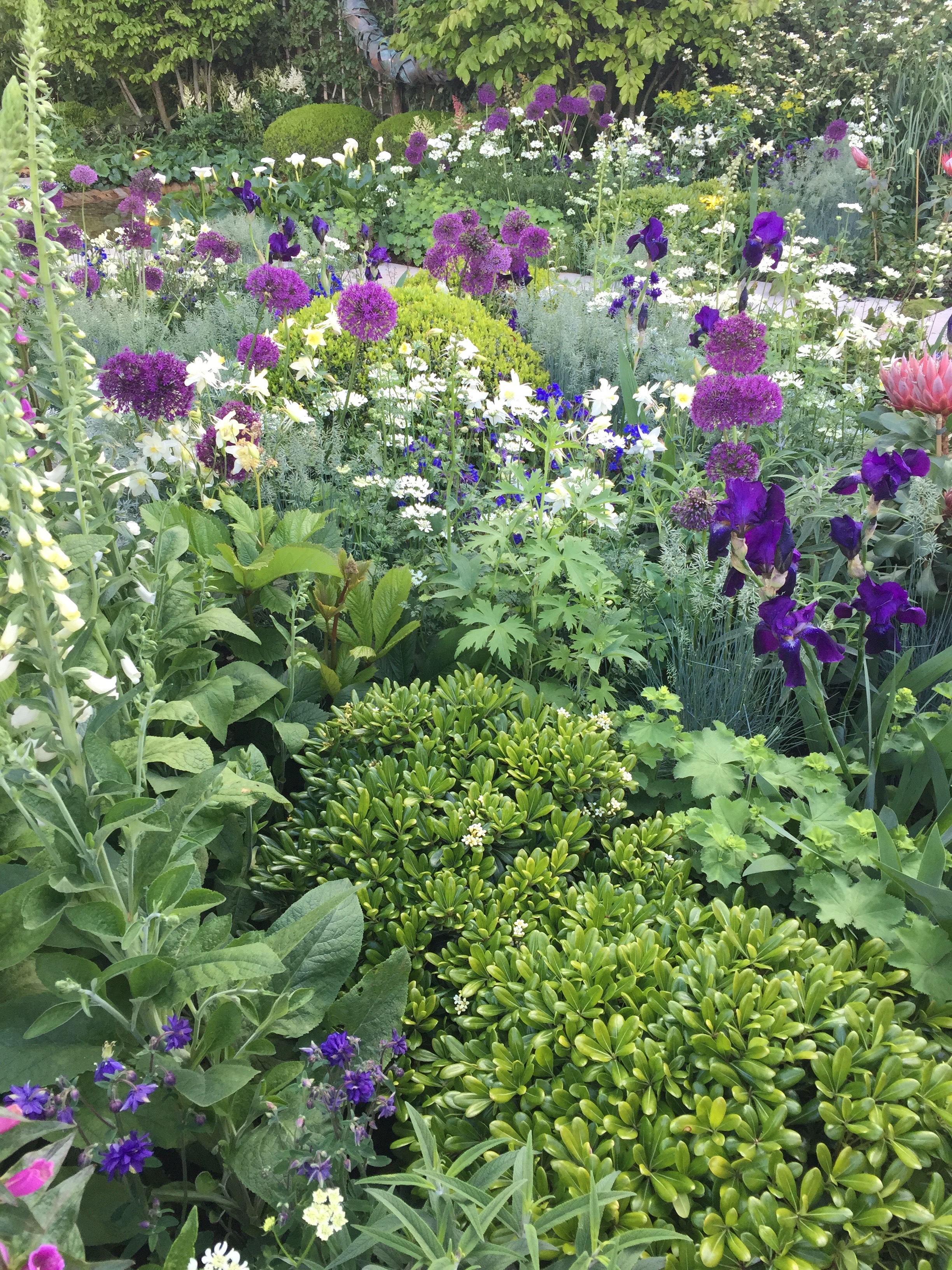 8000wildflowers
Posts: 270
Morning all
I need to buy yet another hose spray gun (consequence of living on a part-building site means sharing my gardening hose with my hubbie builder).
Most ones I buy end up dripping or dribbling from the Gun at some point and onto my shoes, arm etc, I'd really like one that doesn't leak at the nozzle so I stay dry!
Also would like the usual multi spray options.
Any recommendations from the forum on good ones?
Thank you!