Forum home
›
Problem solving
How do you get into your borders?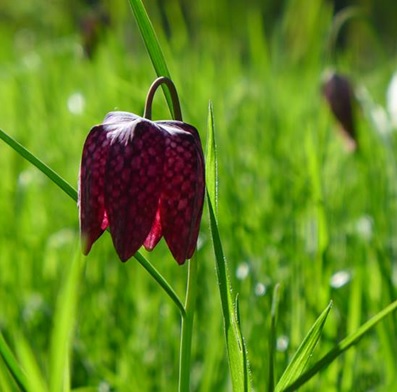 LG_
Posts: 4,107
Dear all, 
I'm currently redoing my garden and I've increased the depth of two borders to about 4-5 feet from the fence. Until now I've been walking on them because the lawn was newly laid and I couldn't walk on it, but now is the time to get them sorted. The walking has compacted the soil so I'm forking it over and will be adding a load of topsoil and manure (am also raising the level).
So as I dig and fork I've been musing on how I'm going to get to stuff at the back, how I'm going to deadhead the roses climbing up the fences and so on. Once I've loosened it all up and planted it I don't want to squash either the soil or the plants.
What do you do? Just tread carefully? Have strategically placed stepping stones in amongst the plants? Only venture to the back when stuff is dormant? Or do you have a brilliant method I haven't thought of?
I can't believe how much this is taxing my brain!
'If you have a garden and a library, you have everything you need.'