Forum home
›
Problem solving
Euonymus - recently moved, now turning red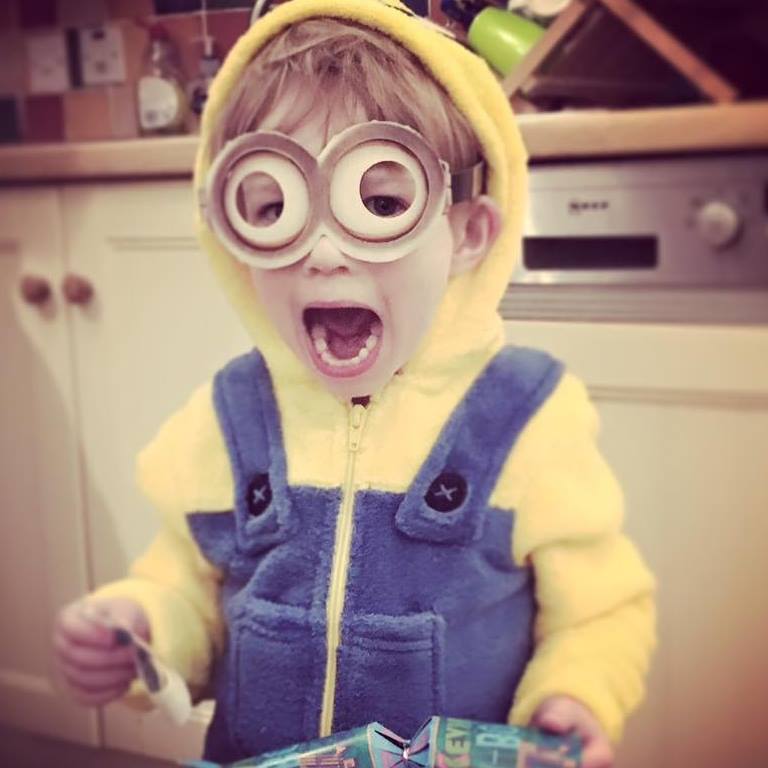 geum keenbutgreen
Posts: 508
Hi there. I recently had to move two fairly large and established euonymus bushs across the garden. They were a bit of a 'mare to get out, in all honesty, but we were as gentle as we could be given the circumstances.
One of them seems entirely happy in its new spot (it's an emerald and gold or emerald surprise, I think). The other - I'm not sure. I don't know which one it is, it's a variegated type but much paler, green and white rather than green and yellow. It's started getting a reddish tinge to it. Having read a bit online, I've seen that they can go red in winter. 
Is it in trouble? (It doesn't appear to be dropping any leaves). Or is this normal? I didn't own the garden this time last year, so not sure if this is normal behaviour for this particular shrub!
Any advice gratefully received - I would hate to lose it. We made sure the new planting hole was full of goodness and that it's been getting a regular water to help get it established in its new home, I'm not sure what else I could do?