Forum home
›
Plants
ID please... I'm hoping...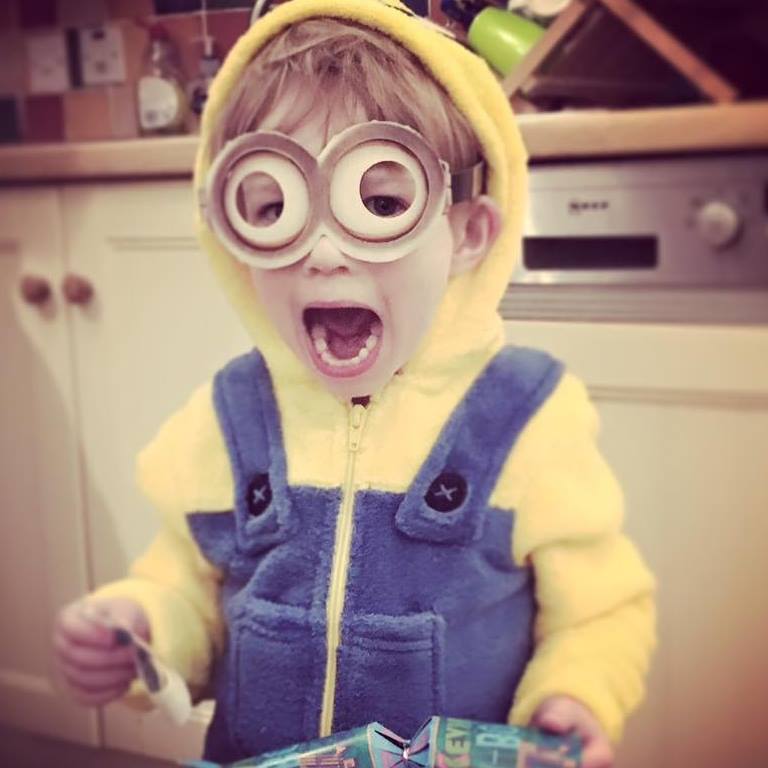 geum keenbutgreen
Posts: 508
Remember I'm very new and don't know my rear end from my elbow

I have a mass of these coming up - to my novice eye they look like delphiniums, but the leaves aren't quite the same as the ones I've seen in the nursery. I would LOVE it if they were as I have loads of them!