Forum home
›
Problem solving
Pheasants tail grass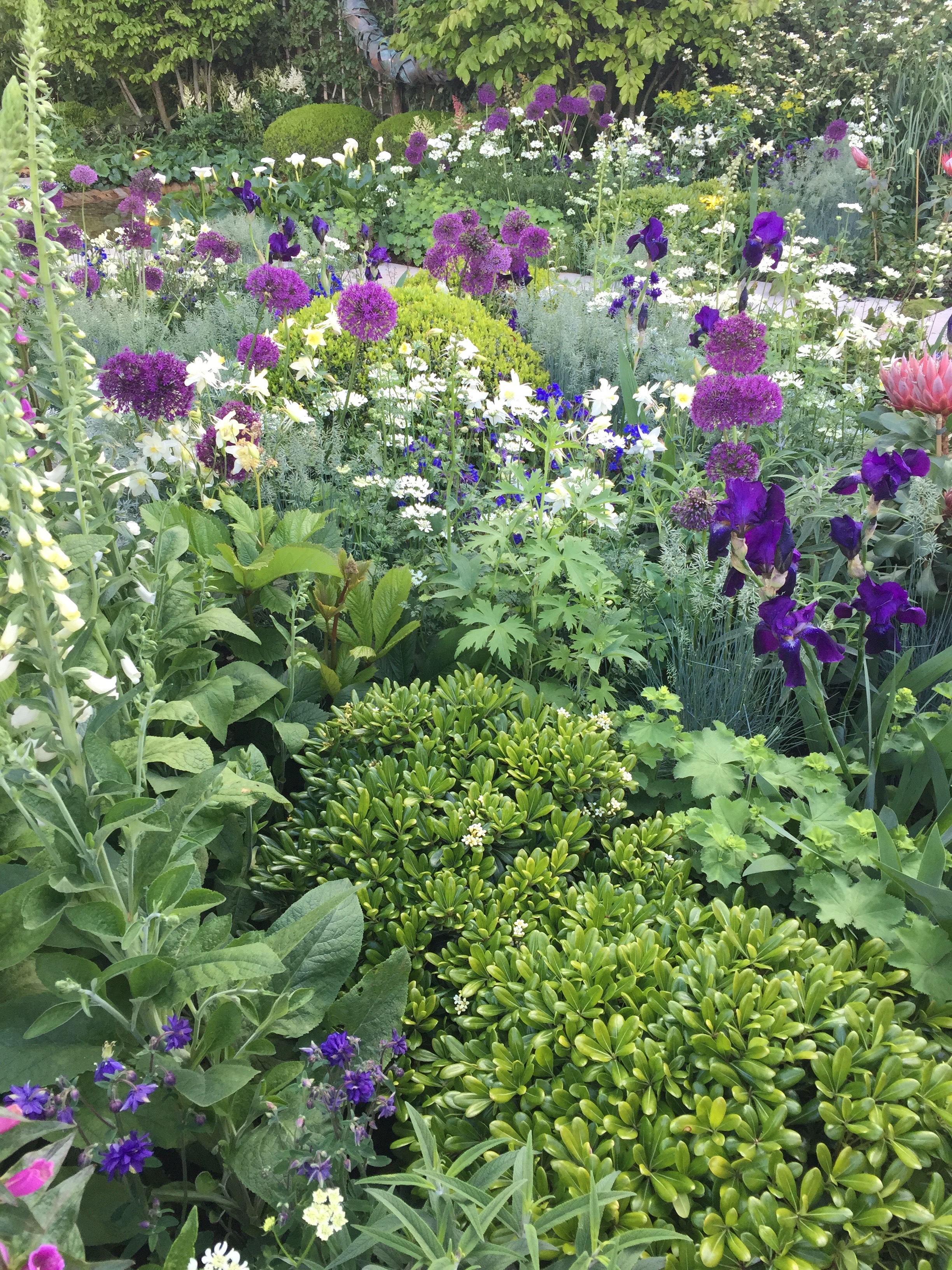 8000wildflowers
Posts: 278
Hi
Looking for your experience of hard pruning/care of established pheasants tail grass (anemanthele lessoniana). I have a lot bordering our pond and they're very brown - not dead - but not very attractive as there's only a little green. 
General advice online, and from Monty Don recently on tv, seems to be to tease out the brown with your fingers, this doesn't work very well I've been trying today, it generally needs to be cut out, perhaps I've left it too late - the plants are 3 years old and I've not done this each Spring to date.
I think I'll have to hard prune it down but as it's an evergreen grass it'll be a fine line to tread not to kill it. 
Has anyone done this with pheasants tail? And if so how much did you cut?
I'll post up a pic if it helps, but I'll need to power the computer up.

Thanks