Forum home
›
Garden design
New 10x8 greenhouse - Any views on Rhino greenhouses?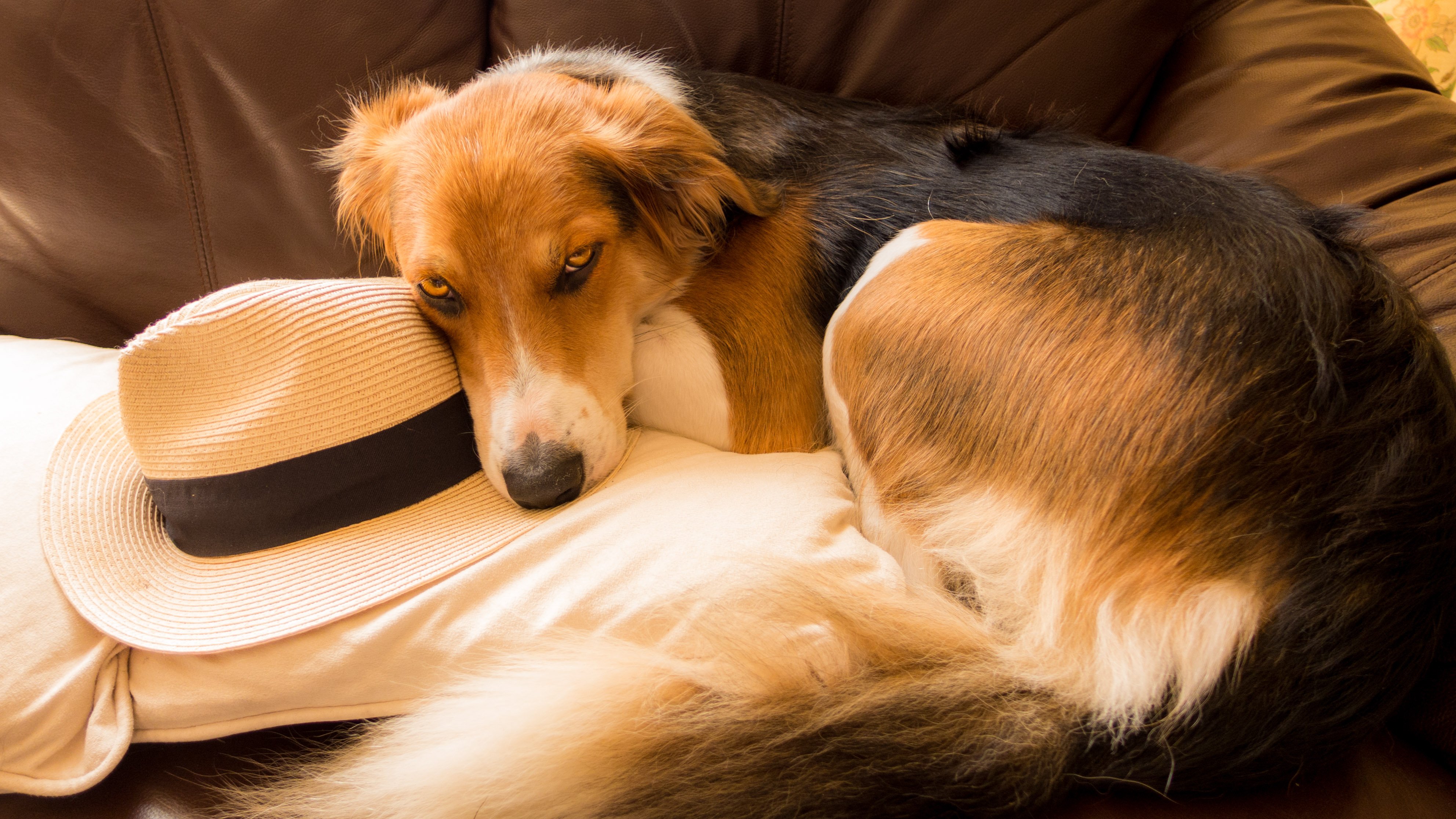 Pete.8
Posts: 11,135
I have a 'natural' bit at the end of my 150ft garden that I'm going to clear and have a greenhouse put up.
The area faces south and is about 45ft square.
I was thinking of a Rhino Premuim 8x10
Anyone got any views on Rhino Greenhouses or other suggestions please?

Billericay - Essex

Knowledge is knowing that a tomato is a fruit.
Wisdom is not putting it in a fruit salad.