Forum home
›
Wildlife gardening
Canary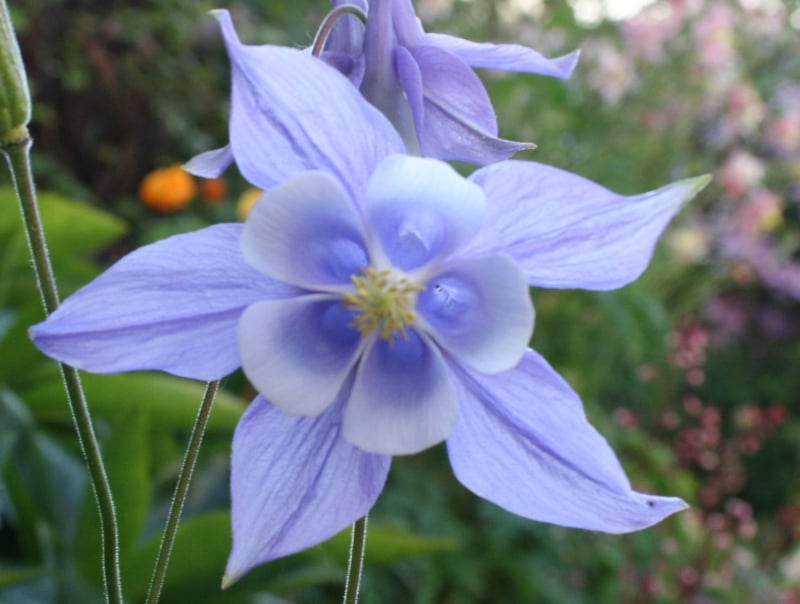 BobTheGardener
Leicestershire, UK
Posts: 11,391
Hi all, was just finishing off in the garden when a bright yellow bird landed near me and started pecking at a few weeds.  Pretty sure it's an escaped canary so hope it finds it's way home or it probably won't last long.

I managed to get back into the house to find my camera without scaring it off but just as I was about to take a photo it flew up onto next door's roof, so this is all I could get:
A trowel in the hand is worth a thousand lost under a bush.