Forum home
›
Garden design
Unreliable tradespeople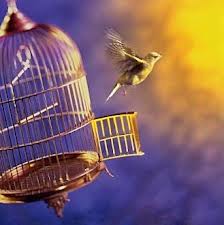 Lou12
Posts: 1,149
We hired a tradesman that we know who lives in our street to lay block paving on our front drive which is broken, ugly concrete, rebuild the steps to the front door and make a large raised bed out the front to give the house some much needed kerb appeal and smarten the whole place up.
The current steps mean you have to do the Fosbury flop into the front door as the top one is missing.
Got it all arranged for Saturday just gone, we were going with him to the builders merchant to buy the necessary and he was going to begin the job. Not cheap either.
Saturday came and we got up at 7 as it was to be an early start, no sign of him. At 10 we knocked on his front door, car was there but no answer, all the curtains drawn. 12 o clock came and went and we knew then it was too late as the builders merchant was by then shut for the weekend.
He finally turned up at 3pm to say he wouldn't be doing the job this weekend as he'd been out on the lash with his mates and was too hungover and thought this was funny! We told him as he was so unreliable and we had needed the steps doing today as we have guests staying for the next 3 weeks, we'd have to get someone else in, there followed a load of verbal abuse and him flouncing off in a huff.
We have someone else booked in but it's a grand more expensive and we have to wait an extra 10 weeks to get the work done.
I am livid, this is at least the 3rd time we've been let down. The best one was the carpenter who did half the picture rails in all the rooms then left suddenly and never came back

Luckily my son is a carpenter and had some spare time so came and helped out.
Anyone else had a problem with trade?