Forum home
›
Plants
Plant ID please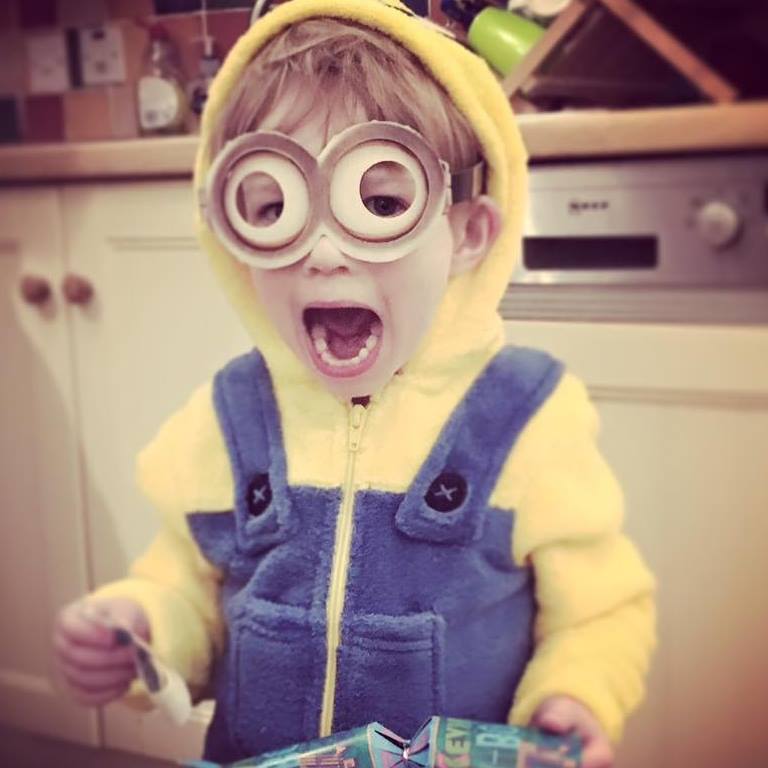 geum keenbutgreen
Posts: 508
I've only been in this house (and garden) since September now now, as expected, there are things coming out all over in the garden I haven't seen before.
In particular, there are a whole host of these little chaps just about everywhere which have just come up and into flower. They are clump forming and about 20cm high.
The flowers look like Jacob's Ladder, but the leaves seem to be different from what I can see online?
Any advice welcome (I am pretty dim when it comes to plants!) The garden was very weedy when I moved in, so I might be harbouring something unwelcome for all I know!