Forum home
›
Problem solving
Woodland-ivy infested trees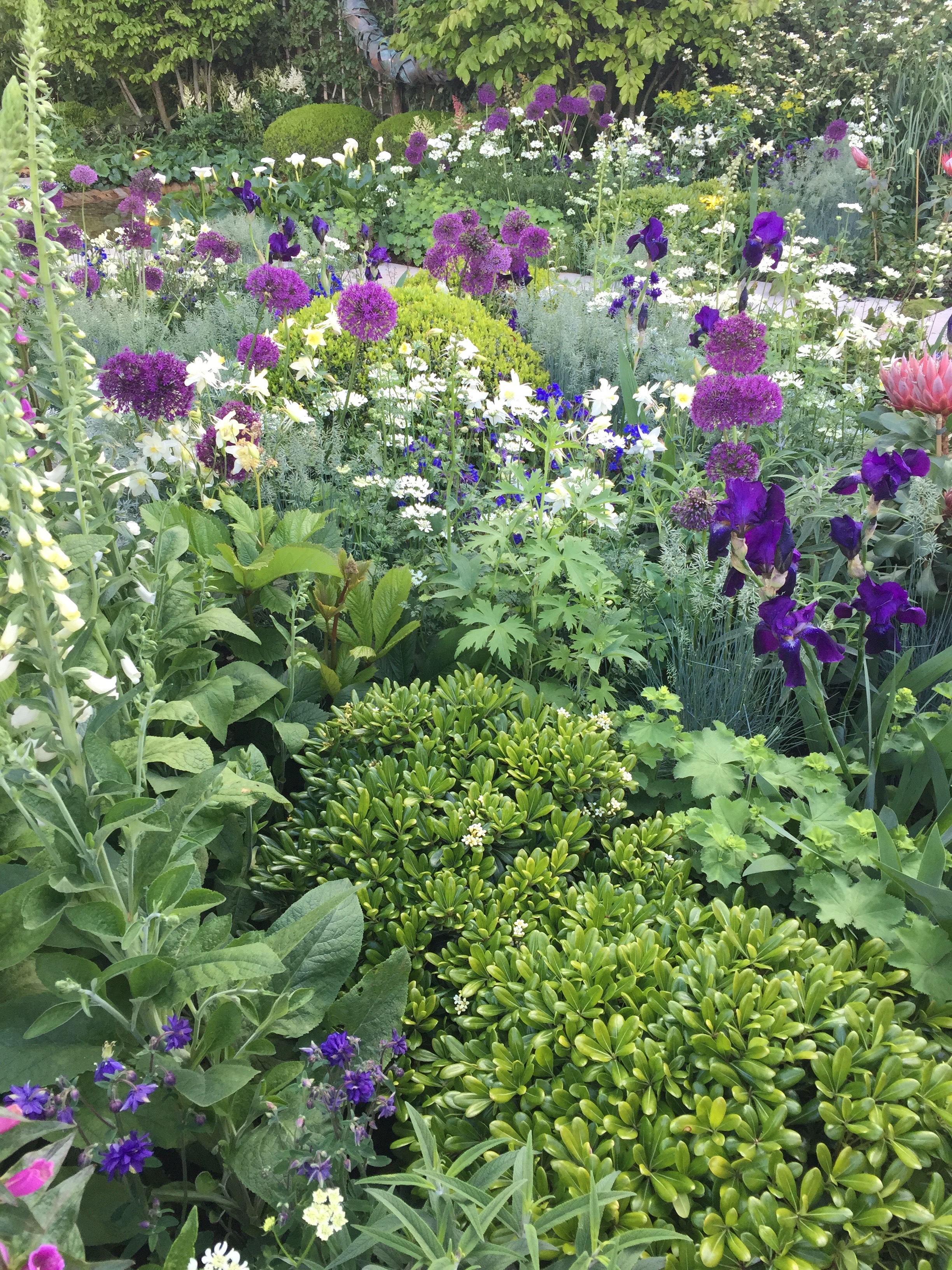 8000wildflowers
Posts: 278
Hi all, we inherited a neglected woodland area as part of our new house and garden a few years ago and over the last year have been tackling the ivy in the wood and marking up the possibly dead - and definitely dead - trees. We'll get the tree surgeon back late autumn for the highest problem trees, it's a journey as they say, and of course only once the birds have finished nesting - aware woodland work needs to stop for many months now, but in the meantime I'd be interested on your views on the ivy, as it's puzzling me. 
The wood is a mix of ash, beech, field maple, oak, sycamore, hawthorn, hazel and holly. Too many trees close together without thinning out has resulted in very very tall, thin trees with a small crown right at the top. I believe the wood has been there for over 50 years, the plot was an old smallholding. The ground is largely ivy in the centre portion of the wood (or bluebells, cow parsley and anemone on the edges, lovely!) and the ivy has climbed in many of the trees right up the bark and in the crown over the years. Over the winter and early spring we've been cutting it back at the base leaving a large gap to kill it off - a pic is below of one tree where the ivy has been cut off at the base - hope you can see it ok, I've modified it today to get the size down as it wouldn't upload initially. 
My questions are
-How many years would the ivy have been growing to get stems as thick as the pic shown? I'm amazed how thick the ivy roots and stems are. 
-Does the ivy know which trees are in decline? Some of the most heavily infested are dead underneath (woodworm), whilst some are not, at least at face value - should I take the infestation as a sign that those are too are in a bad way.? I'd been hoping some will recover in the spring and summer with more light and air, but looking in the wood today I'm not so sure. Only the hawthorns and hazels seem to be budding so far. No ash buds yet. But the rooks are nesting in the ash again which I hope is a good sign.
-The ivy seems to stay away from Holly - no holly trees had ivy creeping up the bark - the most heavily infested with ivy were hawthorn and ash, unless these are the unhealthiest in the wood. And possibly field maple, I'm still learning to identify the different trees before the leaves are out!
Many thanks, I'm keen to learn a little more now I have a wood, planning to coppice the hazels next winter, and a woodland book is definitely on my christmas list...