Forum home
›
Garden design
creating prettiness where the rubbish bins were...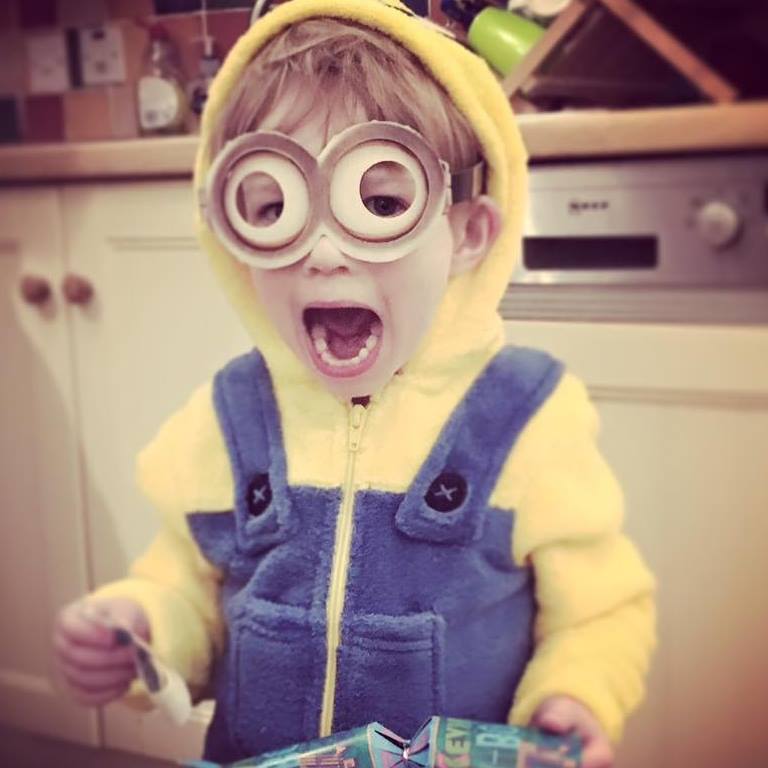 geum keenbutgreen
Posts: 508
Hi there everyone. I have another area of the garden I need to sort out (well, it's actually the garage). This is where we've been keeping the bins until we found them a new home today. Now, we have a nice big area adjacent to the garage, and we'll be reinstating the BBQ at the top for occasional use. 
 (ignore all the pots in the foreground, we're just moving stuff around and they will be gone!)
As you can see, there is a high planter on the left wall, which has old ivy and a new rambling rose in it, which will spread over the garage hopefully. Above is a clematis. What I want to do is make the rest of it a bit less barren, without putting pots everywhere or infringing too much on the space.
I was thinking of putting a low planter along that wall to the right of the shot and training climbers up there - maybe  mix of evergreen shade tolerant honeysuckle (Halliana?) and another clematis which will do ok in the shade. Otherwise, I'm stuck for ideas to make the most of it and soften it up.  I don't want to put masses of pots there as that looks messy to me, nor do I want to dig up the hard standing. 
Am I missing anything I could be doing, or does my idea of the low planter sound workable - and are there better plants I could be using?
Many thanks!