Forum home
›
Plants
Plant ID please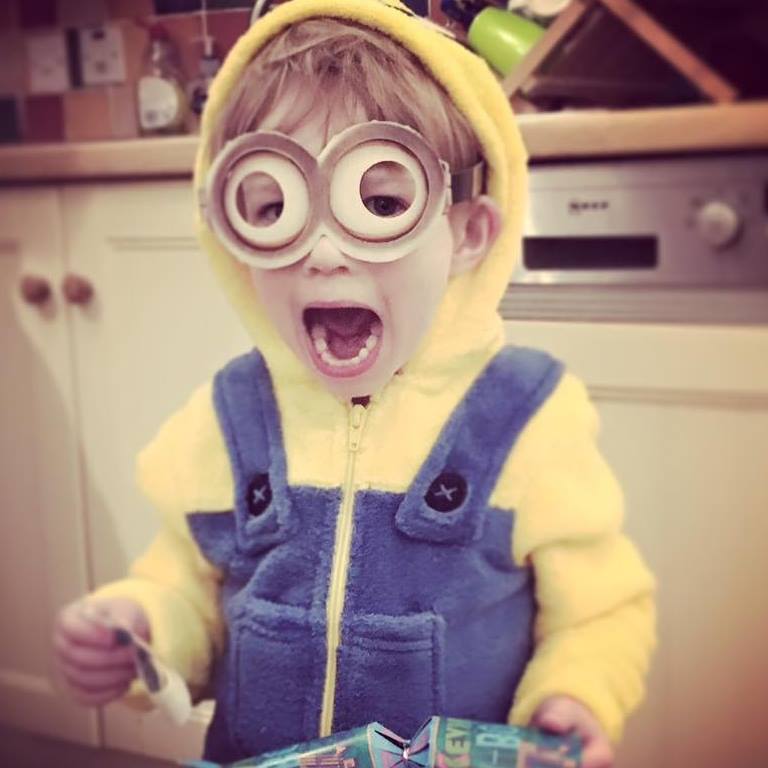 geum keenbutgreen
Posts: 508
We inherited this plant from a former owner of the house, which has been languishing here by the garage in a pot and looking a bit sad. 
I want to free it and plant it in the ground to give it room to grow ... but I don't know what it is, so it would be great if someone could ID it so I can make sure it goes in the right place with the right care. It's an evergreen if that helps.
 Plus, does anyone know why pics keep uploading in landscape format when they've been taken as portrait? They're fine until I put them on here!
Thanks!