Forum home
›
The potting shed
House names that suit the garden (or don't)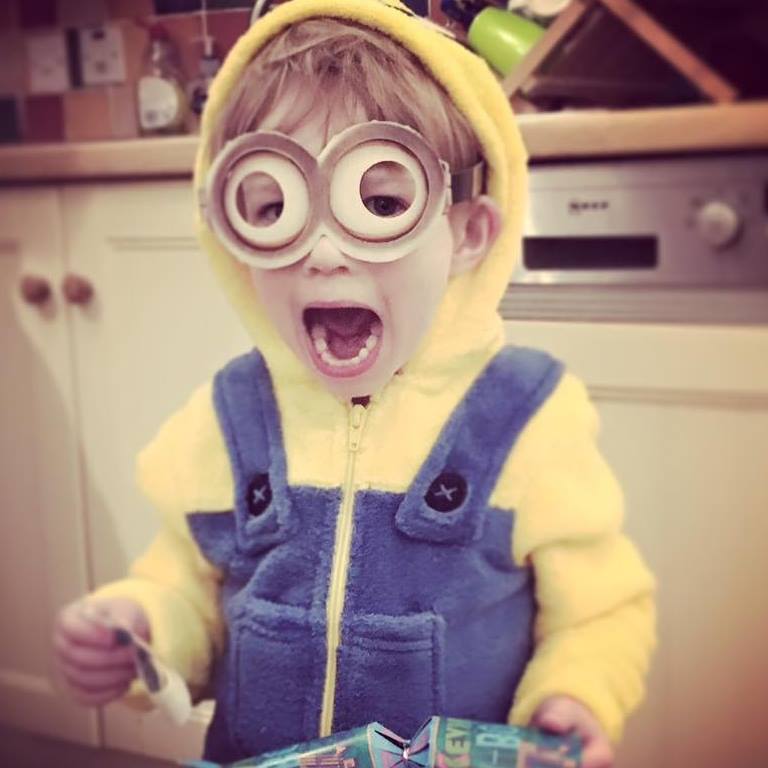 geum keenbutgreen
Posts: 508
I was just thinking about how many houses have names which reflect a defining feature in their garden - and how odd it is when that feature isn't there any more!
I live in Pear Tree Cottage. We have a small young pear tree, which I guess was planted by the previous owners who felt that the lack of a pear tree was something of an embarrassment. We do have a very large pair of yew trees which frame our gate and grow together as one, and I do wonder if maybe in the past the name was more about 'pair of trees' and got changed somewhere down the way? (It's an old house, dates to 1734). 
Locally, we have lots of the usual suspects - Wisteria Cottage, with a wisteria; Japonica Cottage, Honeysuckle Cottage. Oddly though, every house I've seen recently called Ivy Cottage does't have any ivy at all, and I wonder if that's just because more recent owners have taken it down. I certainly take it off our house, as it's rendered and painted, so ivy is a massive hindrance to maintaining the exterior.
Does your house have a garden related name, and is it relevant to your garden now?