Forum home
›
Garden design
Difficult shady area - ideas?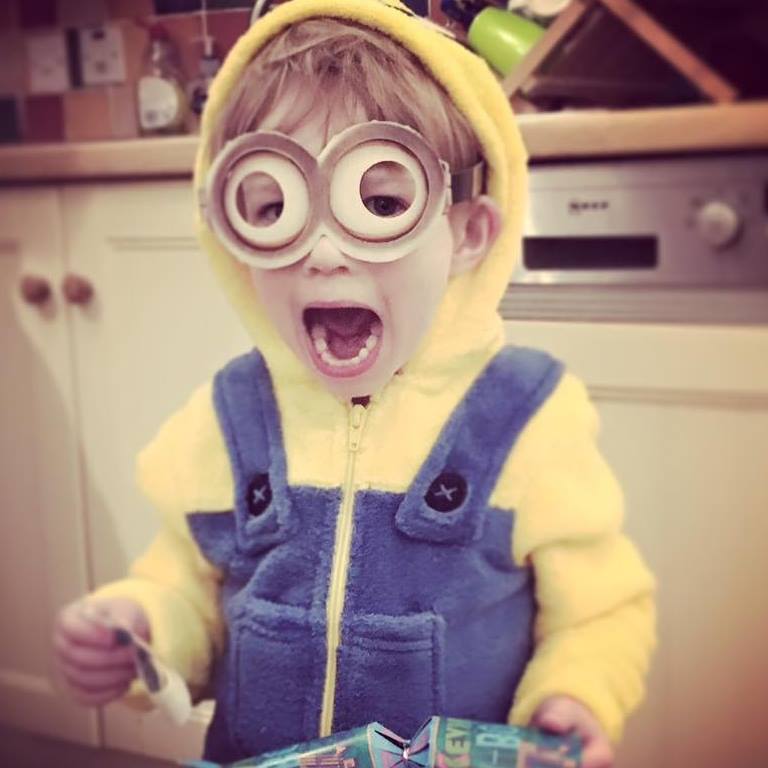 geum keenbutgreen
Posts: 508
I have an area in my garden which I want to dig over and plant, but I'm at a loss what will do well there.
It's a small border near to the house, right at the base of a high laurel hedge. As my house is L shaped, this border faces the 'foot' of the L, so although it's South West facing, it's very shady for the majority of the day. 
What would you plant here that may do well? The rest of the garden is pretty much cottage garden style. 
Thanks!