Forum home
›
Plants
hollyhocks & delphiniums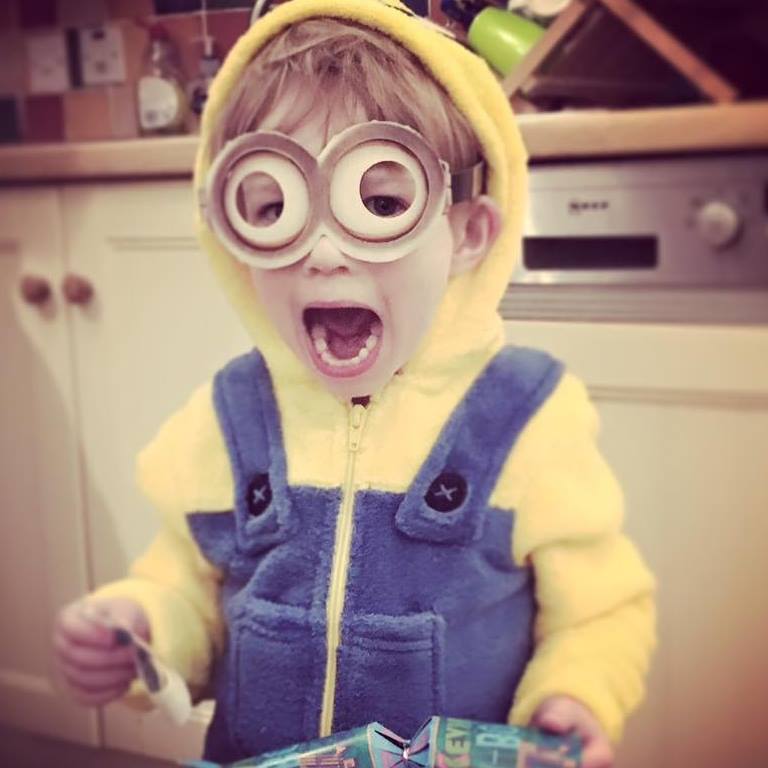 geum keenbutgreen
Posts: 508
HI there, I've just bought some hollyhocks and delphiniums, at planting out size (9cm pots I think). My question is, how much space should I give them when planting, or should I group them quite closely? I don't know if one plant will give multiple flower heads or not (I don't know much

).  They are in a nice sunny south west facing border with decent drainage, planted with young shrubs.
Also, how fast will these typically grow in their first season?  I'm happy to go buy more if I need to get a better planting ratio (I have five dotted through the border at the mo, quite well spaced out). Would I be better planting in clumps / drifts?
Thanks for any help!