Forum home
›
Plants
Newbie help please :)
Hey Folks
A couple of questions from a newbie please.
We planted (well, a gardener planted) a lot of plants in late October (not an ideal time for planting I gather, but was part of larger tidy up work done in the garden) and by and large most seem to have done well!
However the Choisya Ternata (my favourite thing out of what was planted!) doesn't seem to have coped too well, it's looking about 10 shades lighter than it did when planted, and has some visible leaf damage, it also seems to have reduced in 'bulk'.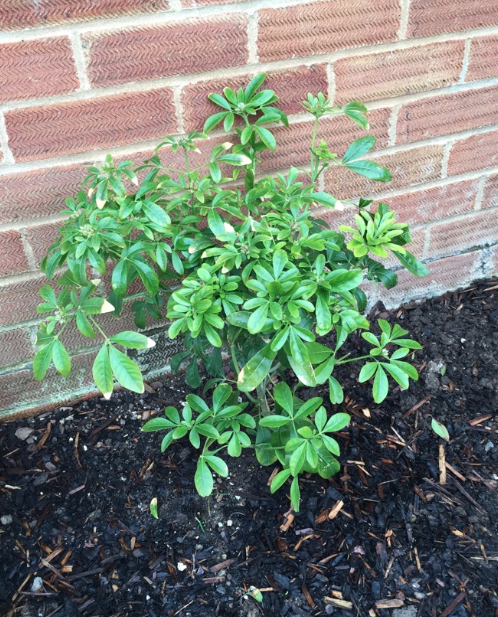 Is there anything I can do to improve it's happiness or will it sort itself out with the warmer/drier weather of spring/summer?
Also, we had a deck built with a raised bed on the end, and I told the gardener that I'd like something that would trail like wildfire so that it created a cascade/waterfall effect down to the patio. They planted three periwinkle plants, but they're still pretty much the same size/spread they were when planted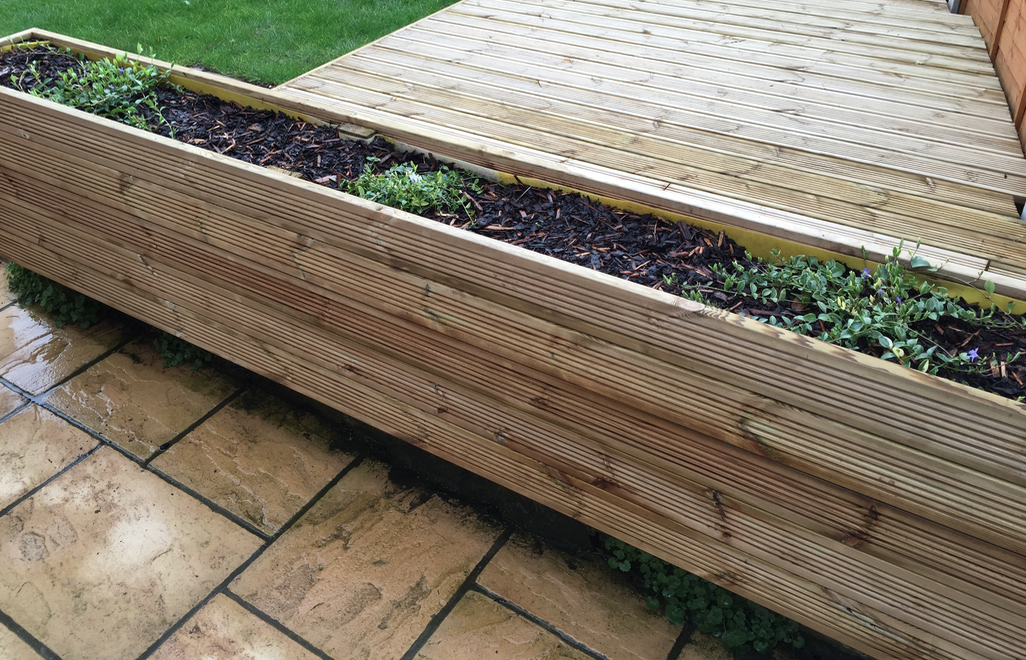 I'm hoping this is just again down to the season they were planted in, and that the spring/summer will see them spread and trail hugely - can anyone please advise?
Also, finally, I want to pack out this corner space a bit more, I was thinking something in between the Nandina and Choisya and something at lower level in front of the Choisya - any ideas on what I could plant that would compliment what's there? Preferably something that will maintain a presence all year round (be it leaves/flowers) so evergreen shrubs/plants preferably, as we plan to dot summer bedding plants around for pops of colour a bit later on.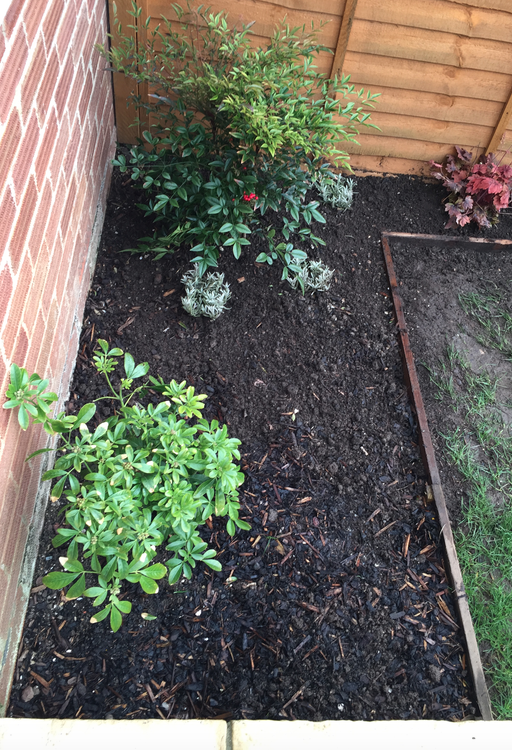 Thanks for your help!