Forum home
›
Plants
Anyone recognise this plant?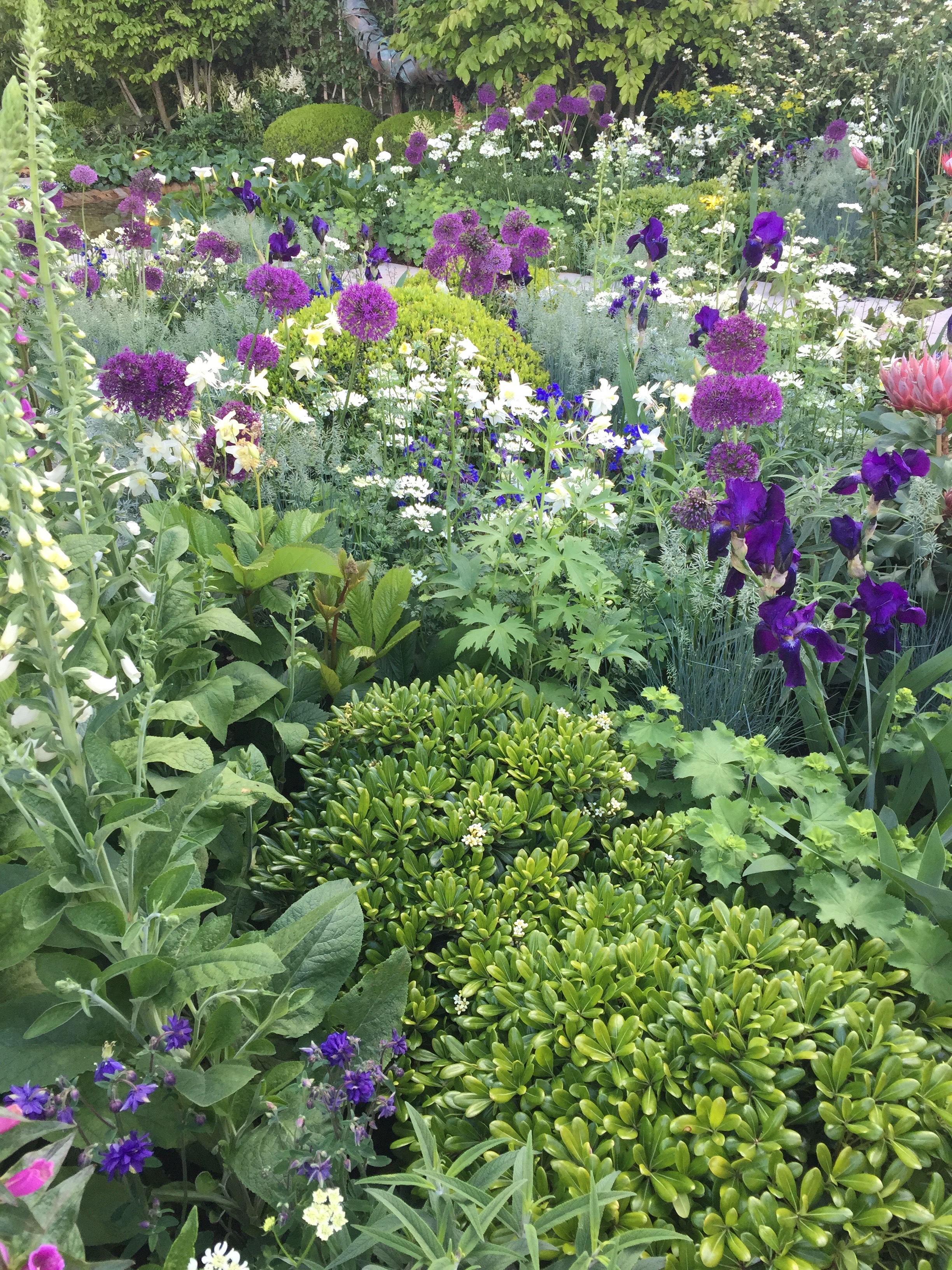 8000wildflowers
Posts: 278
 Hi, I found this long trailing plant in the wooded area of our garden. The wood's neglected so it's been there a while and is scrambling up the trees for about 6 metres plus. There's a few of them.
Does anyone recognise it?
Not the ivy (!), the long plant stem trailing around the edges of the picture. I realise there's not much to go on as it's only just budding. It seems to have a flexible wooden stem about an inch or so thick and is just staring to bud small pale lime-green leaves. There's a few elderberries nearby but I don't think it's that. It seems to be scrambling up the holly, ivy, sycamore/ash/beech trees.
Grateful for any views, I've learnt the hard way it's best to know what the plant is before you decide to leave it in, in case it's a particularly invasive weed....

Thanks.!