Forum home
›
Wildlife gardening
Preformed wildlife pond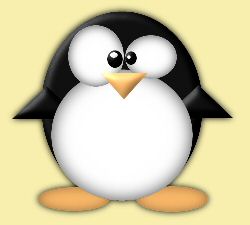 madpenguin
Isle of Wight
Posts: 2,448
I am trying to find a small preformed wildlife pond,the type that has the 'rocks' already round the edge.I only have a small area where I have a pond at the moment but it has so many rocks round it to cover the edges it looks a bit much and also I cannot plant anything round the pond.
I found this one which is a bit too big and rather expensive:-
http://www.simonkingwildlife.com/shop/index.php?route=product/product&path=63&product_id=209
but is the kind of thing I am looking for.
I have obviously done a bit of googling but wondered if anyone here knows anything suitable.
"Every day is ordinary, until it isn't." - Bernard Cornwell-Death of Kings