Forum home
›
Wildlife gardening
New Moth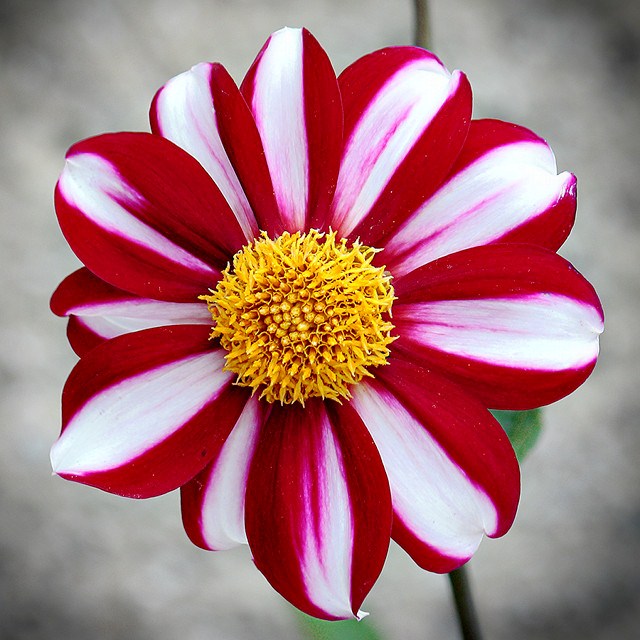 Tomsk
Posts: 204
I found a chrysalis in a rather dangerous location last November so brought it inside. Yesterday, it started changing colour and this morning I got up to find an empty chrysalis and a new moth nearby.
Its wings were very green and soft, and it was very lethargic. A few hours later, it's already changed colour a bit and is more lively, though it still wants to just stay still and upright.
How long until I should take it outside? Tomorrow is supposed to rain, so I was hoping it would fly off on a dry, sunny day. Also, is it normal for things to have taken so long? I've no idea how long the chrysalis was there before November, but that's still at least five months.