Forum home
›
Problem solving
Growing a Clematis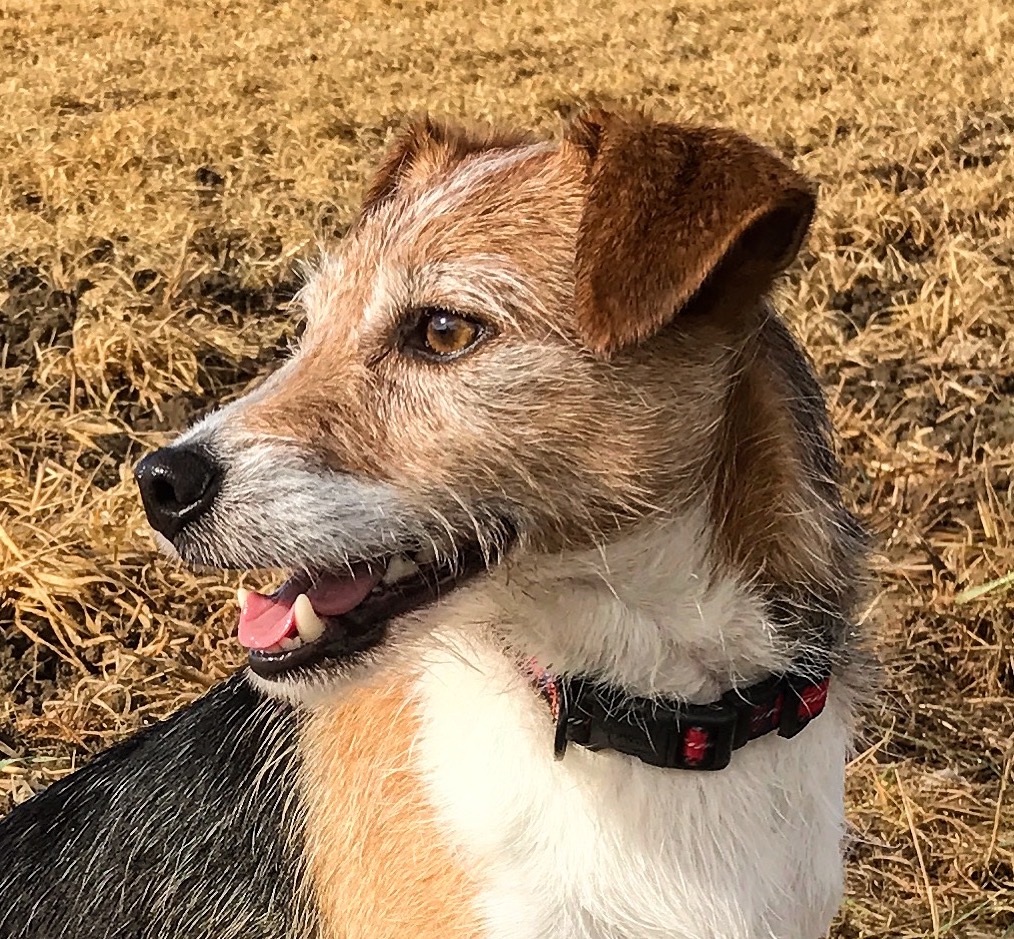 DYL
Posts: 67
I have a damson tree that is pretty much dead in my garden and I was considering growing a clematis up the trunk. Can this be done effectively?
The trunk is probably around 10" across. 
Im guessing it may need some wire or twine around the tree to help it climb, but I'm not sure. Is is a silly idea?