Forum home
›
Tools and techniques
basic-secateur-information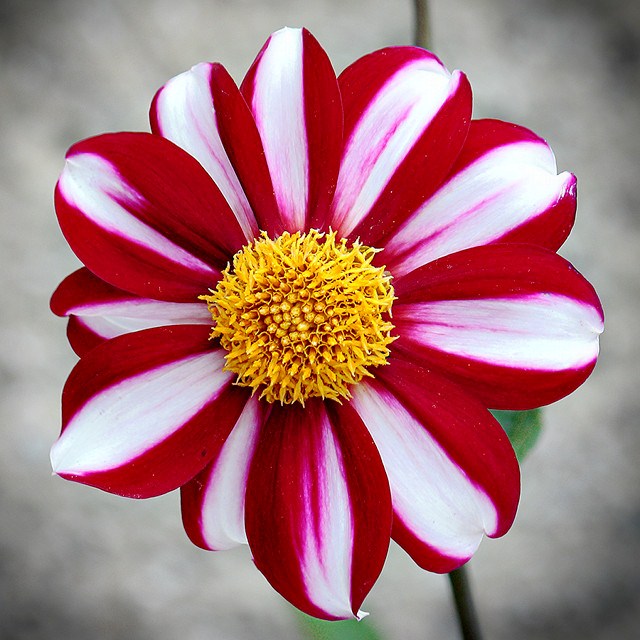 Tomsk
Posts: 204
Can anyone list all the pros and cons of anvil and bypass secateurs?
I have a very old, rusty and blunt/chipped pair of (I think) bypass secateurs which have two curved blades. I see Lidl are doing bypass and anvil types for £5 so I'm going to get a new pair, but searching online only leaves me understanding that anvils are for thick bush branches whilst Bypass is for thin and light cutting.
However, are there any other things to know? For example, if you want to cut flowers to put in a vase, does it matter which secateurs you use, whether it's roses, daffodils or dahlias you're cutting? Bypass seem to be the right thing for this, but if they crush the stems, won't this make the flowers wilt quicker in a vase? And does it matter whether you cut straight across or at an angle?