Forum home
›
Wildlife gardening
Found a stray frog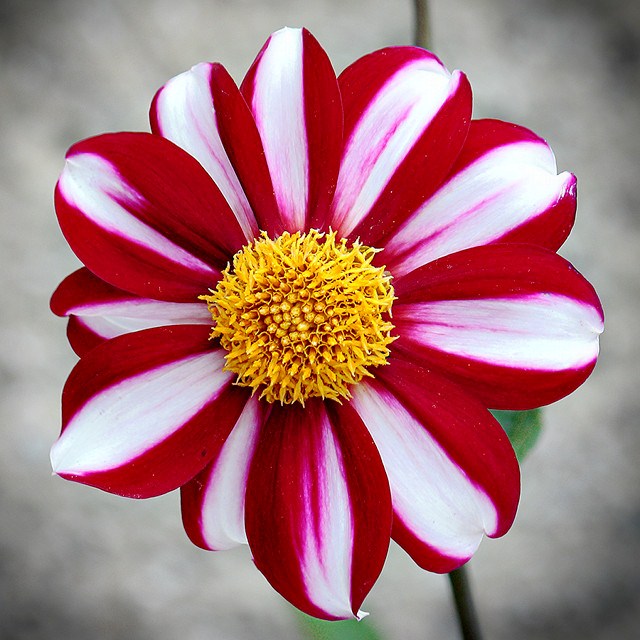 Tomsk
Posts: 204
I was walking down a road this evening and saw a frog on the pavement of a very urban area. I've no idea how it got there, but I am certain it would have ended up being stepped on, cycled on or eaten by a fox. It's torso also seemed quite bulged on the sides, so I wondered if it was a female looking for somewhere to spawn.
I get frogs in my garden in the summer and autumn (I think a nearby garden has a small pond), and recently found out that there's a frog living in a bucket of cloudy rain water in my own garden. So I picked up the 'stray' frog and put it in my garden in some dense plant foliage.
Should I put it in the bucket instead, or would two potentially spawning frogs in one builders bucket cause them to fight or something? I'm sure it's safe in the foliage now, but it may be looking for water.