Forum home
›
The potting shed
Petrol Rotary Mower Question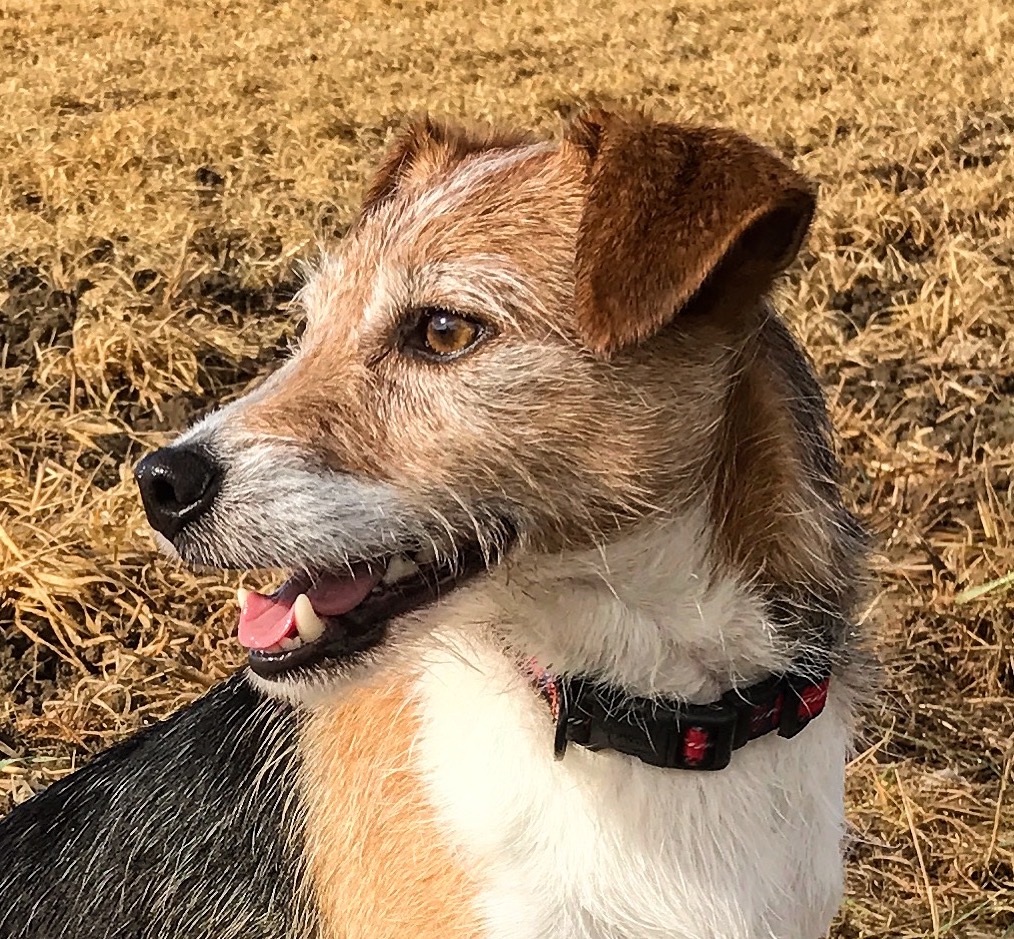 DYL
Posts: 67
I am looking to buy a petrol rotary lawn mower for my garden.
I have decided I want a powered mower and I may possibly get electric start also, but what I'm unsure about is four wheels or a rear roller.
I understand a rear roller gives stripes but is it also better around borders? I am concerned if I get one with four wheels then the rear wheel will keep dropping into the borders as they appear to be wider at the back! Is this a problem, or am I totally wrong in my assumption?
I have very wavy borders so this is a consideration. Will be good to hear from others using petrol mowers.