Forum home
›
Problem solving
Vegetable Patch & Nettles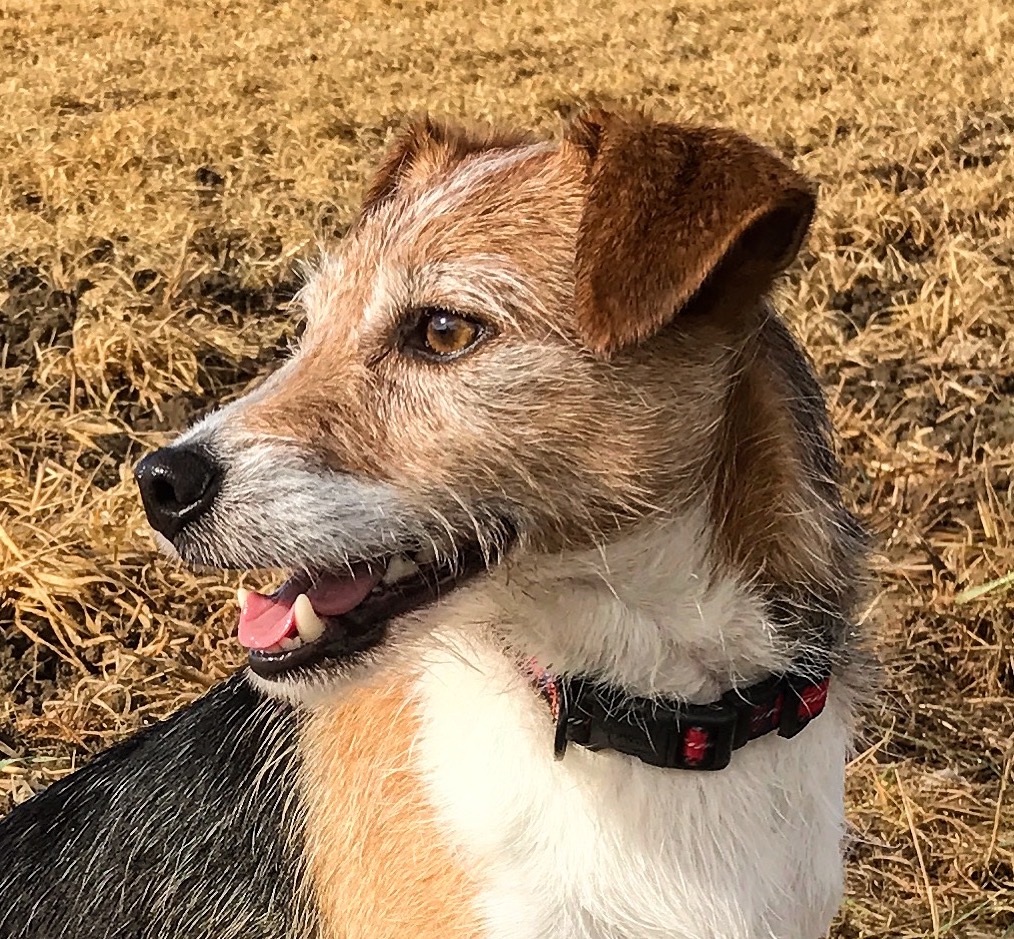 DYL
Posts: 67
I am trying to prepare a section of garden that has not been touched for close to twenty years apparently and therefore was covered in brambles and 6ft high nettles. 
My wife wants a vegetable patch in this part of the garden so this weekend with the children we have tried to clear some of it. We have been clearing piles of vegetation and roots which have mostly been burnt, but there is still a lot of work left!
One fantastic thing, as you can see from the attached picture is we discovered a stone path (theres actually another buried next to it) which was laid many years ago for a vegetable patch. It was and partly still is buried below around 5" of soil. 
My question is, as we are now starting to dig over a patch and remove nettle roots, is there anymore we should do? My wife is talking about planting potatoes soon. Is the best thing to get out as much as we can see, plant it and then deal with any more that pop up, or should it be left longer?