Forum home
›
Talkback
Can I repot a honeysuckle?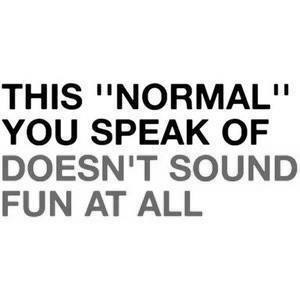 SparklesJD
Posts: 344
I got a Japonica Repens last year and planted it out in a pot, where it's doing really well on a trellis up our patio... however I think the pot it's in is much too small

Is it possible to repot it? What would be the best way to go about this without damaging the plant (which is well tangled around the trellis).
Also, I've read on other threads that honeysuckle likes to have cool roots. It's currently on the right-hand side of an east facing garden, so it gets sun on the whole plant in the afternoon - it doesn't seem to be bothering it at the moment though or will it be more of a problem in the summer?