Forum home
›
Plants
Sunflower Seeds Coming True?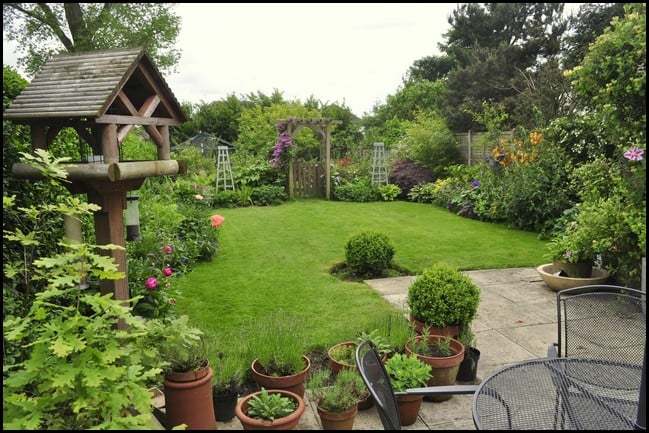 LeadFarmer
Posts: 851
✭
Would the seeds from my Mongolian Giant Sunflowers come true if I saved them and sowed them next year? Or would they just revert to another variety?
Im really impressed with them, they are currently 3m (10ft) tall and should be flowering very soon. They are the tall ones in the far left corner of this photo...