Forum home
›
Garden design
Garden design fails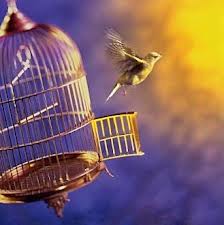 Lou12
Posts: 1,149
Apart from the obvious heap of used tyres and shopping trolleys piled up in a front garden the award has to be to a garden I passed in Bexhill about 5 years ago .
It was huge about an acre or so and consisted of a very large square lawn in the middle surrounded by square beds of alternate red and white bedding salvias in neat rows with exactly the same distance between each plant and nothing else.
It was truly the saddest thing I ever saw. Must have cost a fortune in salvias too.