Forum home
›
Plants
Care for new gingermint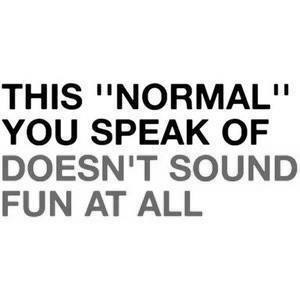 SparklesJD
Posts: 344
My mint 'Gingermint' (Mentha x gracilis) arrived today from T&M. It's a 'large plant', although I've never bought a plant mail order before and TBH it's not what I was expecting - it appears to be a couple of twigs in a 1 litre pot - I assume the root system is the important thing?!
I have taken it out of the polythene wrap and put it in a gravel tray, what do I need to do with it now?
We're in London and still getting frosts, but eventually I want to put it in a container on the patio. We have a Gardman compact growhouse (unheated) or I can keep it inside, as necessary.
Thanks!