Forum home
›
The potting shed
Time for a new garden design?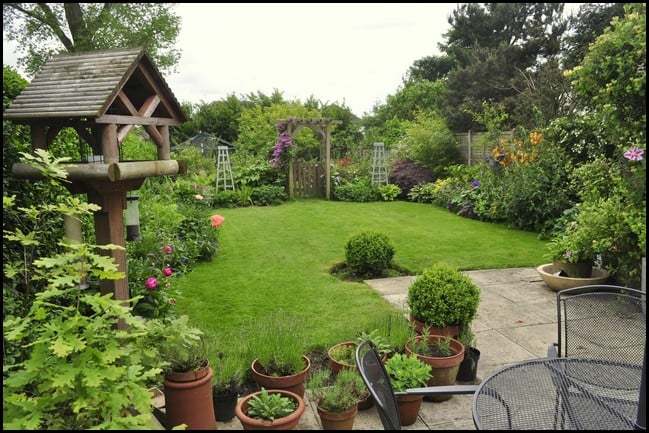 LeadFarmer
Posts: 1,449
Im thinking of redesigning my rear garden. Ive been planning this for a few years, but haven't done anything about it as we had two dogs, who like to trample through the borders, smashing plants. Both dogs have now sadly passed away, with Benson the black lab passing yesterday. Im trying to remain positive at this sad time and one thing that is motivating me is redesigning the garden. Heres some history...
The garden is in two halves, the upper half is level with my patio, at the end of this part there are 3 steps taking you down to the lower half which is about 3ft lower than the upper half. I moved into my current garden in 2007, it looked rather sad and bland to look at, heres what it looked like when we moved in....
Upper half 2007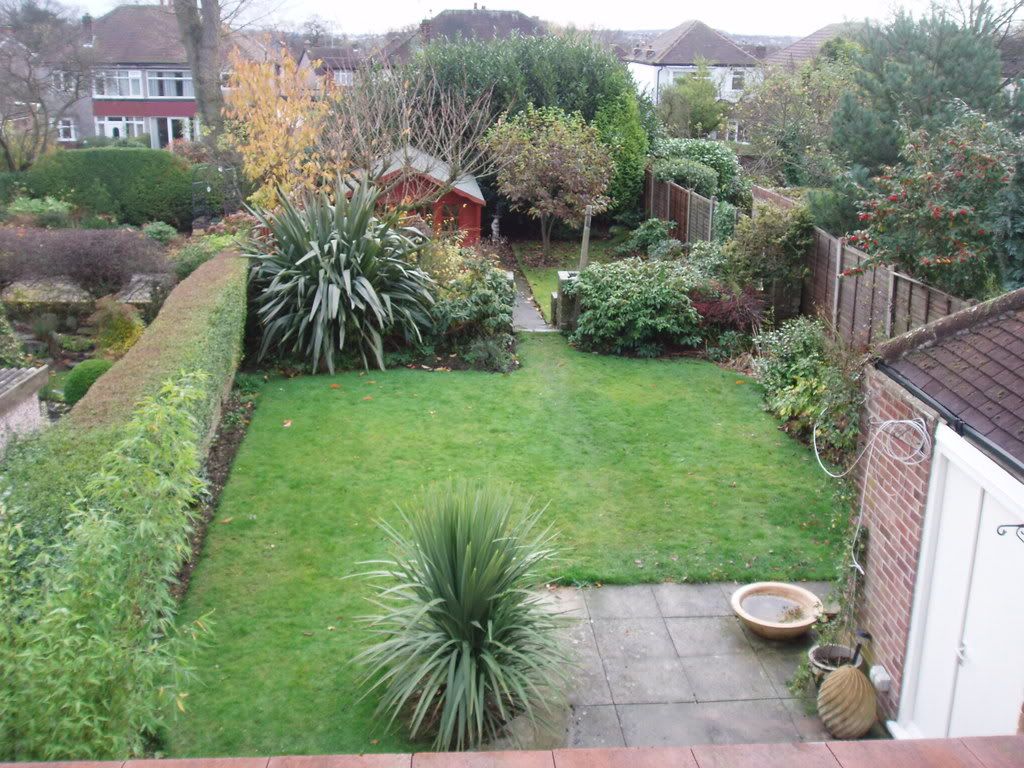 Lower half 2007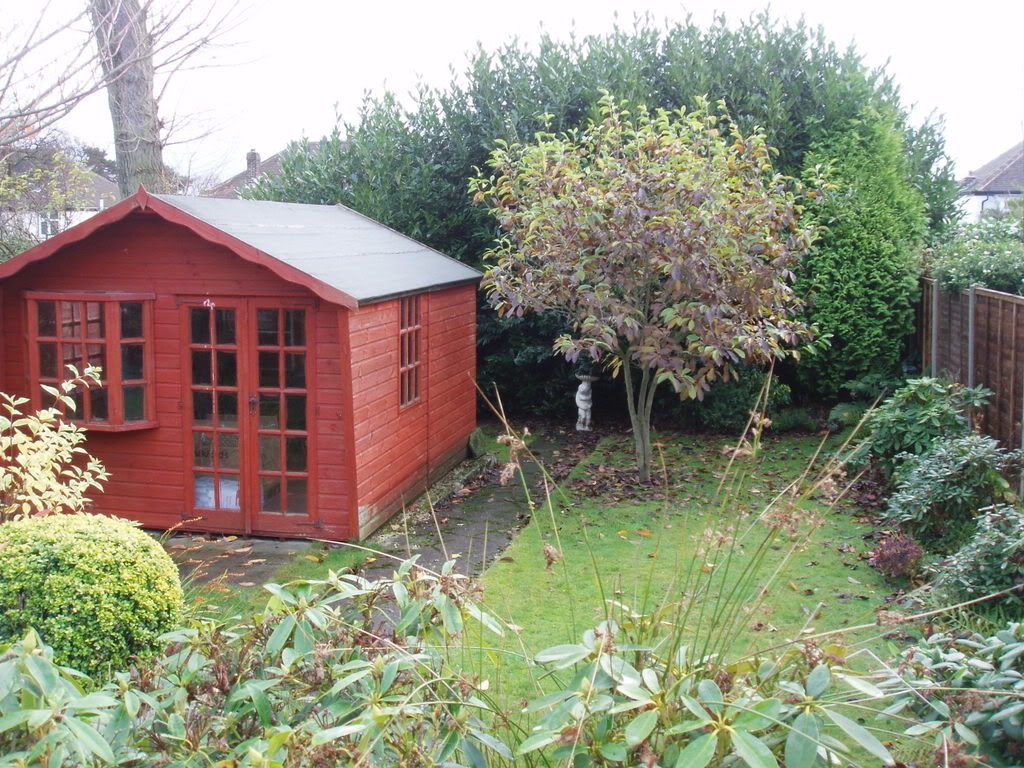 Before we had even unpacked all of the boxes from moving house I had already begun to make the garden look a little more cheerful, by reshaping the borders and edging the lawn. I needed to keep a decent size lawn for the dogs, and our little boy who was a baby at the time. I soon added a gate and archway between the two halves and replaced a dying privet hedge. I couldn't wait until our son had outgrown his plastic slide etc.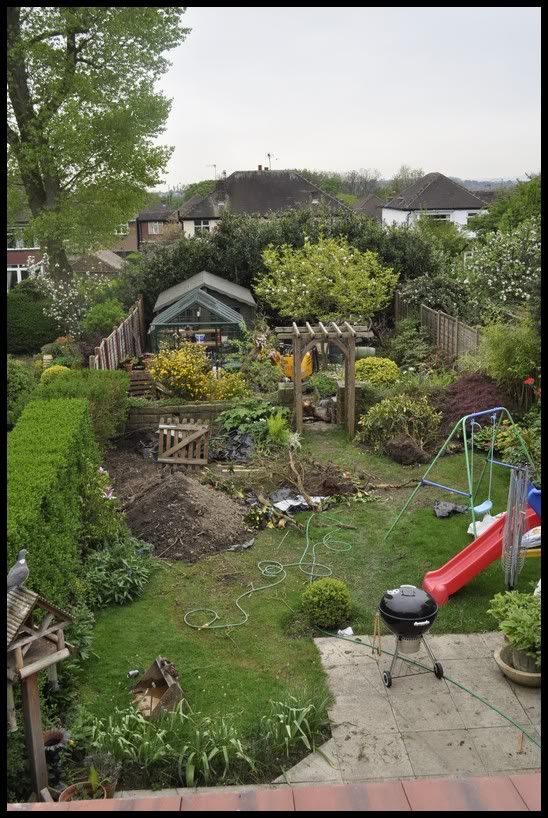 I tackled the patio and added some planting, then In the lower half I moved the summer house back a few feet to make room for a greenhouse that my nan kindly bought me just before she passed away. It soon began to look much better...