Forum home
›
Plants
Seasonality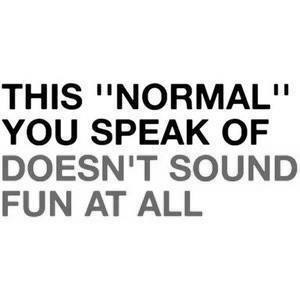 SparklesJD
Posts: 344
Looking for a calamondin lime (aka calamondin orange, calamansi lime, musk lime or limoncito), which are grown as houseplants in the UK, and allegedly available to buy pretty-much anywhere.
I can't find any, except on Amazon and a couple of specialist online retailers, which have large specimens and seem quite expensive.
Do I just need to wait until later in the year? I can see that it would make sense for outdoor plants to be sold seasonally, but is it the case for some houseplants too?