Forum home
›
Problem solving
Holly tree, cematis montana and bird cover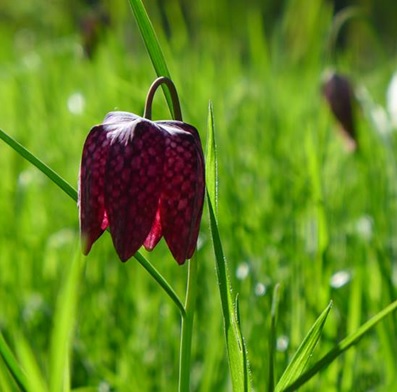 LG_
Posts: 4,255
I wonder if anyone can advise me? I have a holly tree in my garden that has had a montana growing through it unchecked for years. I want to keep the tree for two main reasons - it is in exactly the right spot to shelter me from views from nearby windows, and it is heavily used by birds for shelter and to recce before visiting the nearby feeders.
The tree, and the clematis, had got completely out of hand - there was so much dead clematis the holly was pretty much invisible, but it had also grown all out of shape and too big for its spot. When we got the fences replaced most of the clematis was hacked away. I then pulled metres and metres of it out of the holly. And then the holly was cut back.
But it's still a mess. I know what I want:
- a standard holly, in a lollipop shape, and short ebouh that I can trim it to keep it in shape, but which can still provide dense shelter for the birds
- a clematis that can grow along the fence, and if possible up through the holly but which can be pulled back off each year so that it doesn't swamp it.
I figure I need to pull out the rest of the dead clematis but I'm not sure when best to do that as far as the birds' welfare is concerned. I think they roost and possibly nest in there too. It feels too cold to remove their cover now, but I don't want to disturb nests later in the year.
Is it possible to let the clematis grow up, through and over the holly but to cut those bits back each year without forgoing the flowers? If so, when would I do that?
Can anyone help me work out what to do when? 
Oh, and a picture. Awful isn't it? Taken as it was getting dark, sorry.
'If you have a garden and a library, you have everything you need.'