Forum home
›
Tools and techniques
Compost / leaf mould activator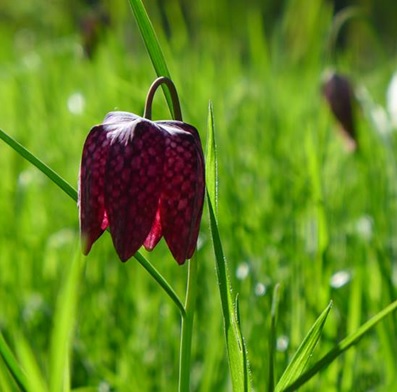 LG_
gardens in SE London
Posts: 2,799
So, OH very kindly provided a few pints of 'activator' when I gathered my leaf mould pile (it's a full builders bulk bag thingummy). I have a few questions:
The leaves are drying out quite frequently. They're in a sheltered spot as I have nowhere else for them. Do they need to be constantly wet or is my fairly regular watering of them going to be enough?
Is it better to dilute the activator, in order to have more liquid to go around, or would it work better neat?
Is there any benefit to continuing to use activator or is one initial dose enough? Might I overdo it?
Thanks for advice

'If you have a garden and a library, you have everything you need.'