Forum home
›
Garden design
Paralysed but excited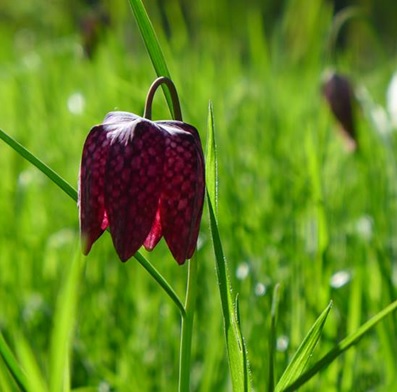 LG_
Posts: 4,299
I've waited nearly ten years to redo my garden and have spent the last year laying the groundwork (getting fences replaced, digging out ivy, getting patio redone, cutting back overgrown everything, resiting shed, etc etc). There's lots still to do but this year I can finally grow things because there are beds in the right places, not much trampling risk... and I'm paralysed!
I think I've become fixated on everything being perfect and in its right place and I can't decide on ANYTHING. Every time I think of planting anything there are loads of comtingencies. I also know there have been plants I've been desperate to grow for ages but can I remember a single one? Can I heck. I'm loving getting out in the garden when it's dry, but I just move things around / organise the shed / stir the compost heap. It all helps, but I'm worried I'll end up with a bare garden again this year if I don't pull my finger out. I've also grown rather disturbingly fond of bare soil having weeded and weeded all year!
Any tips for eating this elephant?
'If you have a garden and a library, you have everything you need.'