Forum home
›
Tools and techniques
Can I, should I hoe?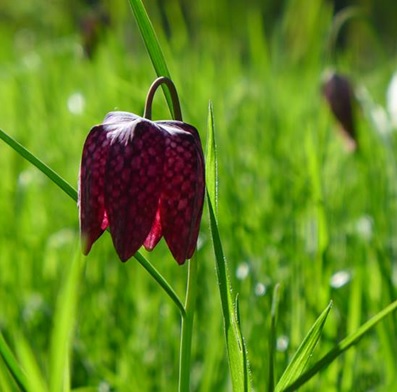 LG_
gardens in SE London
Posts: 2,809
Rookie question, sorry.
I am preparing to lay a lawn later in the year, and have had to build up the area, so it's bare topsoil a the moment. Little weed seedlings have started to crop up over the recent warm weeks, and it's been very wet (I'm in SE London). I'm trying not to walk on the soil as it needs raking, more adding and treading to make it flat for the lawn. This means pulling them up individually isn't really an option, and I've been avoiding hoeing because it's been soooo soggy and muddy. But overnight last night was dry and cold, it's frosty and dry today and due to be dry tomorrow too - good time to hoe? Or will i just make things worse?
Sounds odd but I've never really been a hoer (careful how you say that!) so not really sure of the dos & don'ts.
'If you have a garden and a library, you have everything you need.'