Forum home
›
Plants
help with plant choice please!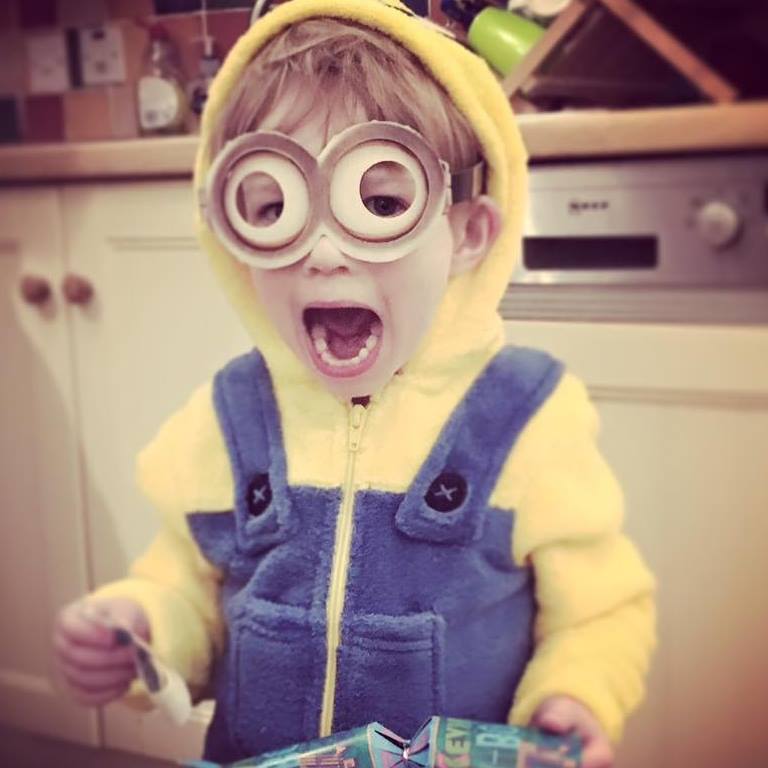 geum keenbutgreen
Posts: 508
Hi there (again!)
I'd be really grateful if anyone could give me some advice on the right choice of plants for an area of my garden. We've recently put in a wooden post & rail fence to separate the garden from the driveway area. In addition, we've dug out some of the border on the driveway side of the fence to increase the driveway area (still a work in progress).
I've attached a pic to illustrate. The fence is at the south east end of the garden, and gets sun for most of the day, although there are some shadier areas when the shrubs/trees come into leaf.
There are two things I want to do here: 
1: grow fragrant climbers through the length of the post & rail fence. As you can see, there is already a large clematis arch in one area next to the fence. I would like some evergreen cover on the fence too. I was thinking a mixture of star jasmine and winter jasmine to provide all year round interest, but very happy to take advice from those who know what they're doing! Ideally I'd like fast growing plants.
2 - on the area where the driveway is being dug out, I'd like to plant some low ground cover plants on the bank to tie it together and again provide all year round interest. The area will partly be sunny, running into a much shadier area to the right of the shot. Does anyone have any suggestions?I've already planted a little vinca minor in some of the shady spots, and was also considering things like clover, thyme, liily of the valley.... again, I am a real novice, so any advice gratefully received!