Forum home
›
Tools and techniques
Mulching & compost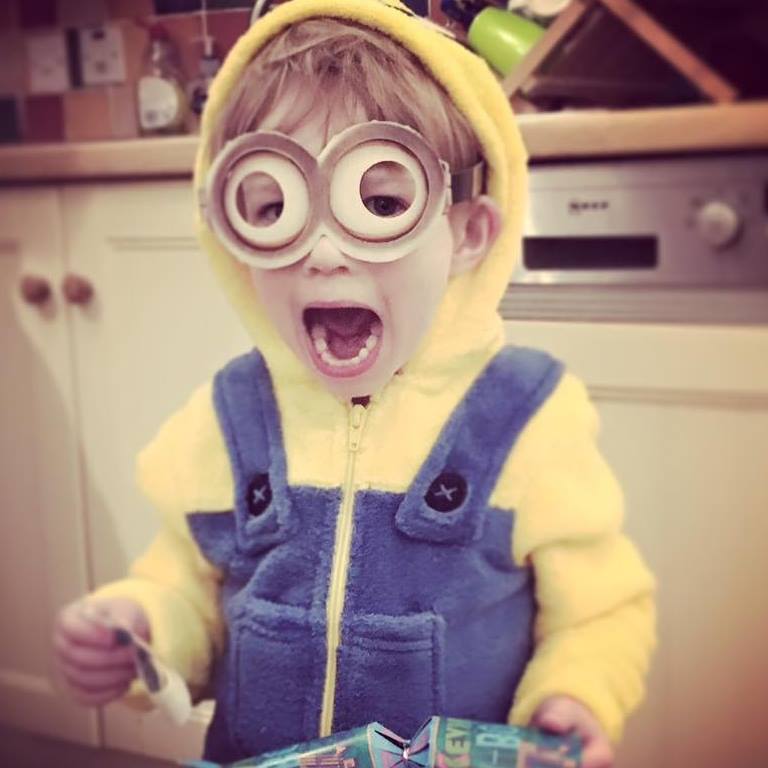 geum keenbutgreen
Posts: 508
Hi there - as the name says, I am very new to this gardening game, so all help gratefully received!
I have recently moved into a house with a large established garden, albeit a little overgrown. As part of the garden fixtures were two large composting bins, full to the brim - but with what looks like pretty much mostly lawn cuttings. As I know nothing about composting, do I need to get rid of these and start again, assuming that these won't compost down properly?
Secondly, we had a problem ash tree felled and the stump ground. I'm now left with a enormous pile of stump grinds (for want of a better word!) Can these be used for mulching, or does it need to be bark chippings / compost etc?
Thanks so much!