Forum home
›
Plants
can anyone identify this evergreen please?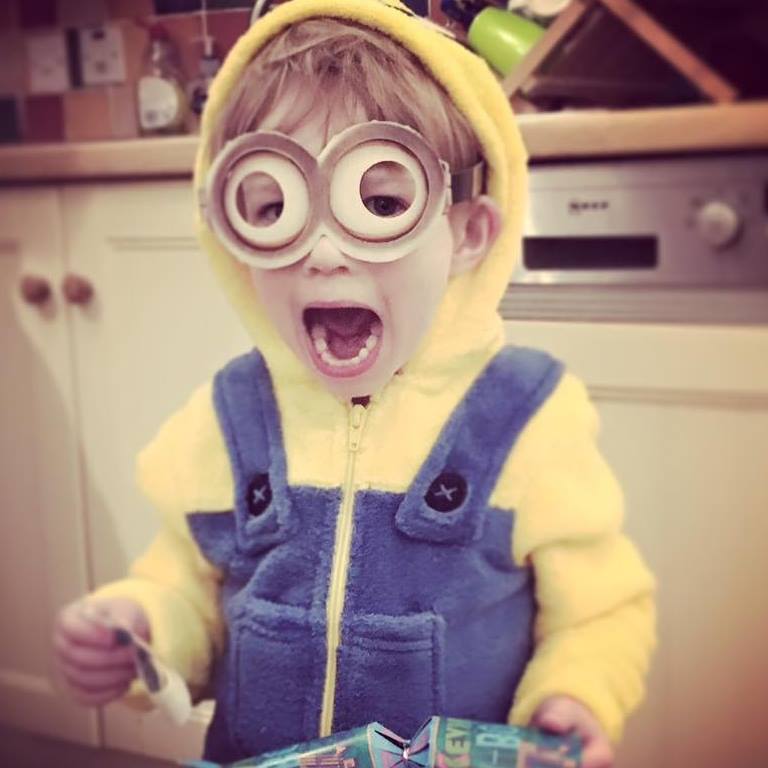 geum keenbutgreen
Posts: 508
Hi there - very newbie gardener so apologies if this is a very obvious question!
I bought this plant ages ago and it was in a pot for a couple of years - I've just moved somewhere with a lovely garden and so have been able to plant it out. I've seen lots of these in neighbours' gardens, fully grown into lovely large 5 /6 feet high evergreen shrubs, and would like to buy another one - but I don't remember what it is! Searching online nurseries hasn't thrown up any light - can anyone help please?
Many thanks!