Forum home
›
Problem solving
Vine weevils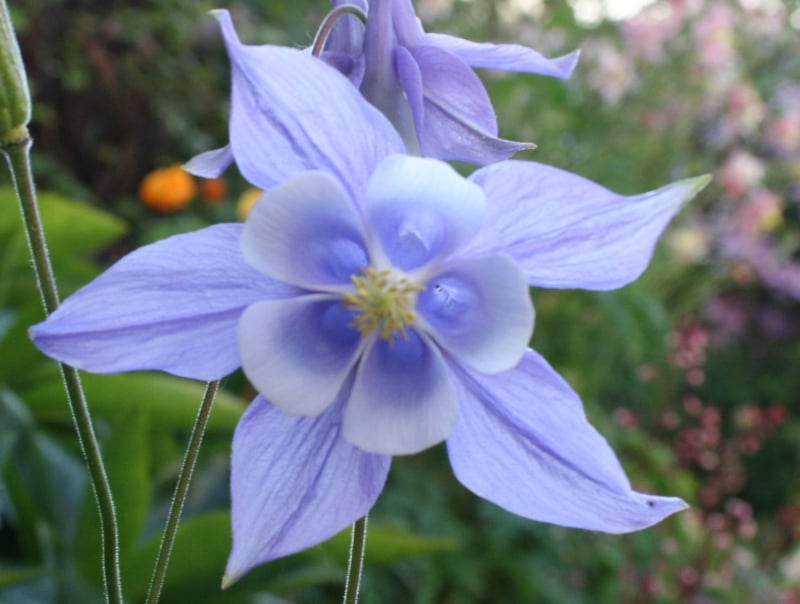 BobTheGardener
Leics
Posts: 6,354
Hi all,, I've just come in from spreading the contents of a raised (carrot) bed over a large sheet of weed membrane for the birds to pick over.
The contents included all of my remaining carrots (about 50) which I discovered have been half-eaten by bloody vine weevil grubs when I harvested my Christmas dinner veg yesterday! I've never had them attack carrots before. I think I'll use nematodes in the spring when I refill the bed as there may still be some in there as I only took the top 30cm off (the bed is more than twice that height.)

A trowel in the hand is worth a thousand lost under a bush.