Forum home
›
Tools and techniques
Which Hozelock Automatic Watering System?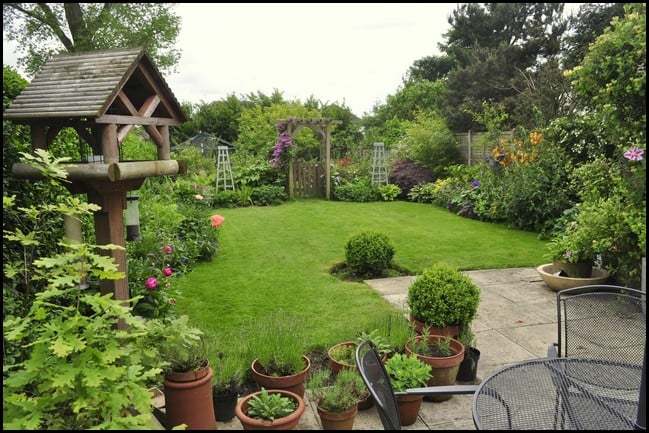 LeadFarmer
Posts: 1,242
Can anyone recommend a good automatic watering product please?
When I go on holiday I want my patio pot plants to get watered. There are about 20 pots on my patio. Im guessing I need a timer unit on my tap, approx 15 metres of main hose, with smaller hoses coming off and going to the pots?
The 'Hozelock 20 pot automatic watering kit 2756' looks like it might be suitable.
http://www.hozelock.com/watering/auto-watering/sophisticated/micro-kits-183.html
Does anyone here use one?